Maybe it's just me, but...
...for some reason it just doesn't feel like Christmas.

Am I just getting older? I mean I live in Staten Island, and for once there's actually snow on the ground so I dunno if its the weather. It seems like it came so fast and it's already gonna be over tomorrow. Well like I said it might just be me, but what do you think Pit?

Join date: Aug 2008
10

IQ
Oh God, I feel like an idiot...complete FAIL on my part...
i don't even like christmas anymore... i hate decorating, i hate the music, i hate having to do the stuff with my family...

Join date: Dec 2008
30

IQ
I hate the music too but hey free stuff. I think it just we are gotten older
idk, i kinda started to lose much of my apreciation for christmas like 3 years back in 7th grade. We have snow, and i dont mind it anymore, i used to love it and i snowboard in it all the time and snowboarding is my favorite thing in the world, but idk. life seems to keep geting boring

Join date: Jan 2007
40

IQ
its probably age.


but no worries. i despise almost all christmas music.
Yeah me too, sorry again for making this thread while completely ignoring the searchbar, I know for some reason I'm gonna get it for this...

I mean even last year I was a lot more depressed than I was this year and I was still excited for Christmas...
i just got home from a headsplitting family outing to see christmas lights.

i counted eleven yards with nativity scenes or other jesus stuff.

there were sixteen yards with penguins, which live at the south pole.

christmas has succumbed to heathenous morons, and i am in a very bad mood.

Join date: Mar 2008
20

IQ
how bout now?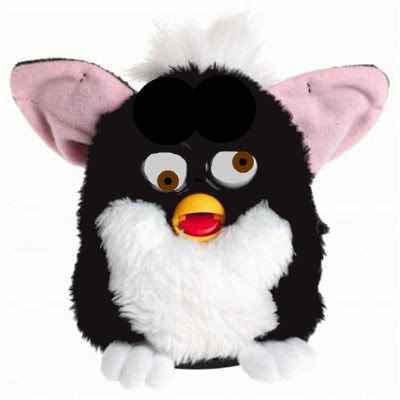 Join date: Aug 2008
10

IQ
Same thing here. It just clicked in my mind the other day that it was the 20th already. I haven't seen a single Christmas special this year. I guess its just 'cause I'm getting older and much busier...