Mystery Fender Jazz Bass...
Hey Everyone, I am looking at this American Fender Jazz Bass as a potential purchase. But I cant find out anything about it. Its not a custom shop piece, nor is it a production piece..Kinda somewhere in the middle. Sticker on the headstock states Fender American Designer Edition and it was produced at the Corona Plant in 2001. I have scoured the Internet trying to get the skinny on this instrument, but it appears to be a phantom. Anyone have any info on this beast?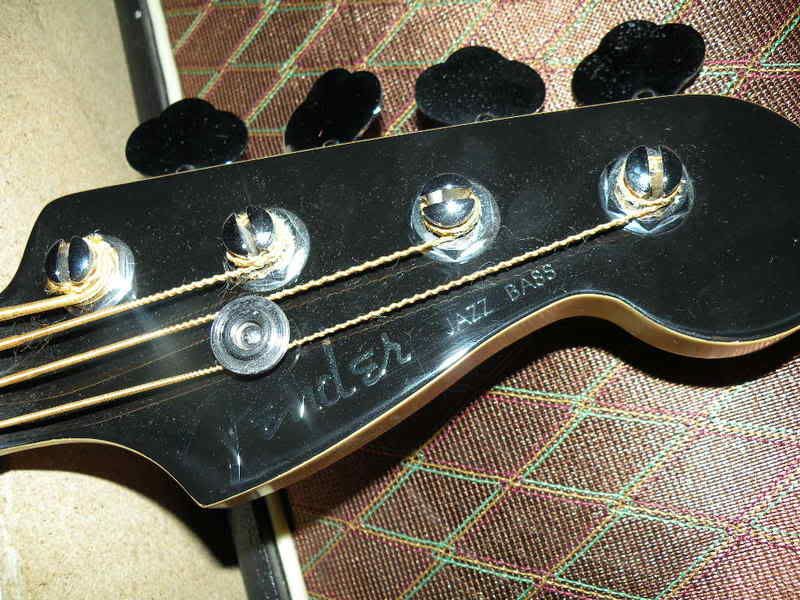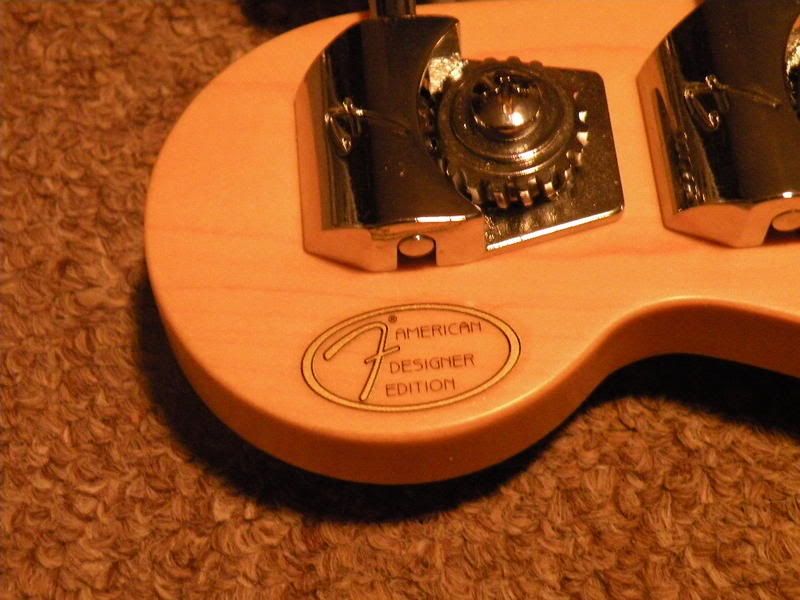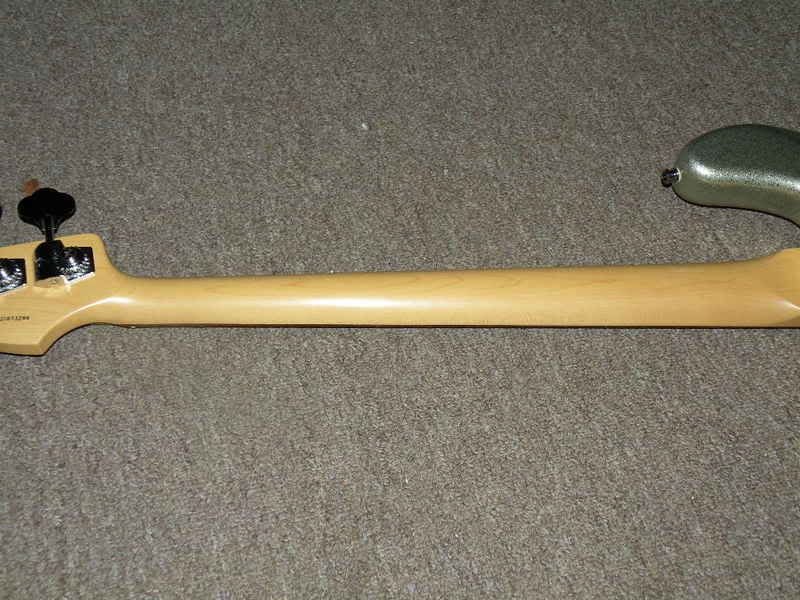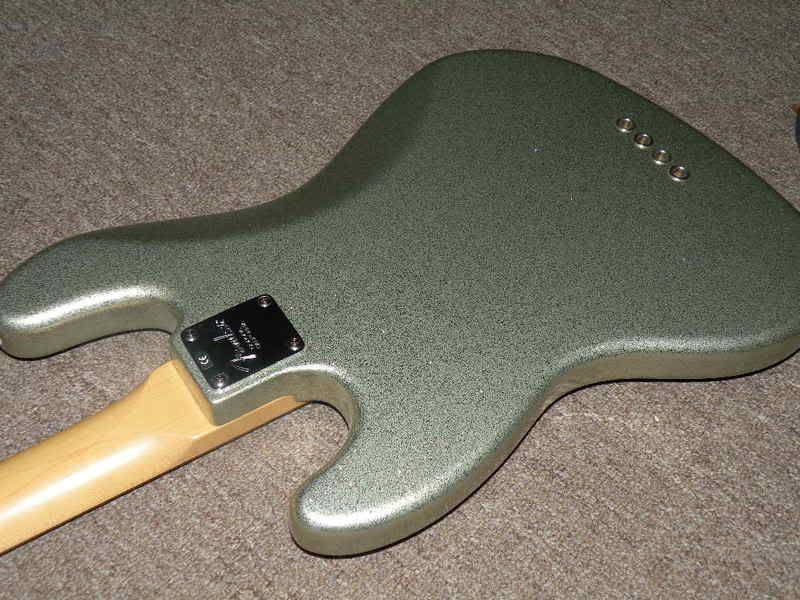 Thanks,
Koy Carson
West Texas
**60th Anniversary American Strat
**Carvin AC175 Thinline Acoustic
**Ibanez EW20ZW Electric/Acoustic
**Arbor AJ145CR Jazz
**Fender Marcus Miller 5 String Bass
**Fender Geddy Lee Signature Bass
**Warwick Corvette 4 Standard Hybrid
**Tradition Fretless Bass
**Takamine Hollow body Bass
http://www.myspace.com/k5koy

Join date: Aug 2006
180

IQ
Any chance of a shot of the serial number? Or any info as to what the serial number is?
Yes--the serial number will be quite helpful in garnering more info on the bass.

Join date: May 2007
50

IQ
Don't quote me on this...but it may be a custom shop 'production run' instrument. Those are the same tuners as my '89 Precision Plus, and it being a 'phantom' points there too. Sometimes the custom shop guitars can be hard to find out about.
E-mail Fender, they're usually your best bet.