How to change pickup rings?

Join date: Jul 2007
20

IQ
A very sudden and unfortunate accident happened today on my LP's bridge pickup ring while I was playing.
Here's a couple pictures: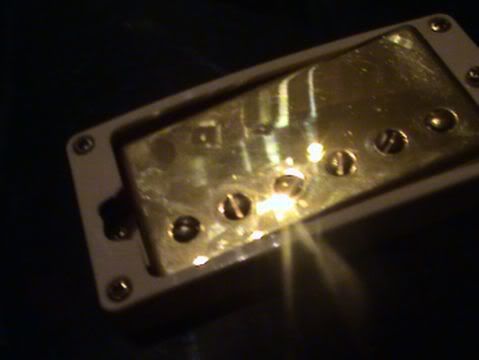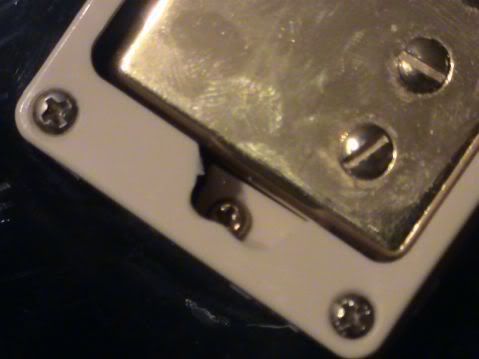 I guess I palm-muted too hard?
Well, I don't want to go bring the guitar to the repair shop just to replace the ring, but I don't know how to change it. The only thing that confuses me is how to get the little springs back on so I can adjust the height of the pickup.