Mesa Head Case/6 space rack and extras
My needs have changed and i need to move this to raise money.
here is a Head case/6 space rack that fits Rectifier and Stiletto heads. I have had my Dual Recto in it and my Stiletto Deuce in this case when i owned it. I have added some casters and I modified the inside to let me lay the case on its back without the head falling to the back. This is one of the cases made by the New York Case Company on ebay for $289. I am open to reasonable offers.
Shipping is based on location. paypal is accepted
I will also be selling the following rack items:
Rackrider power conditioner for $50
Sabine RT-7000 rack tuner for $75
2 space rack drawer for $75
single space rack shelf for $10.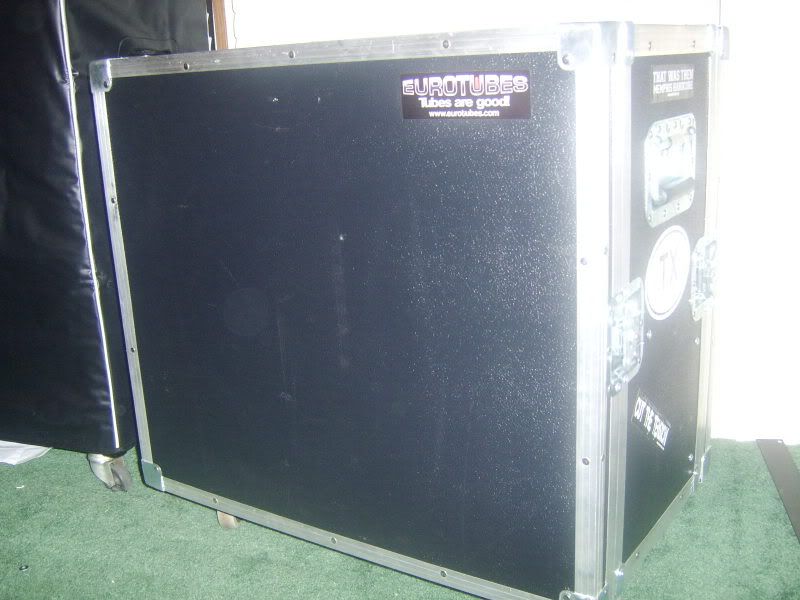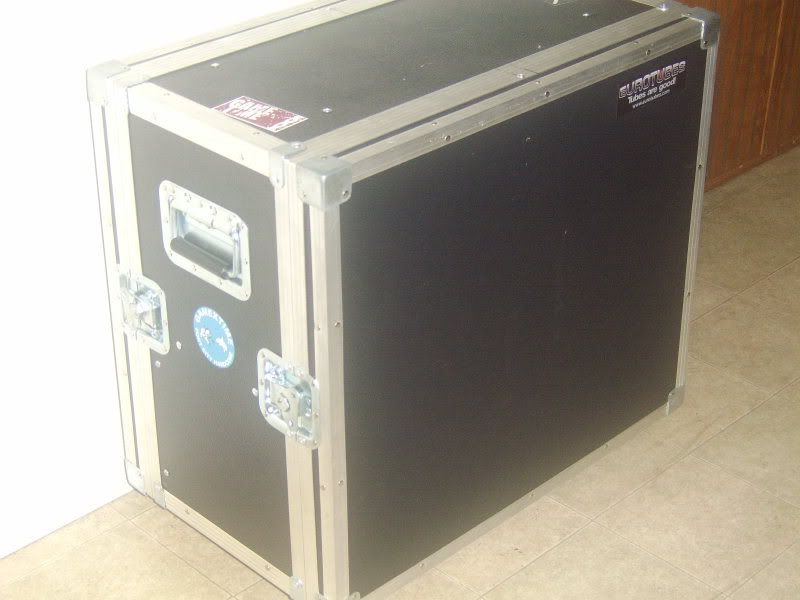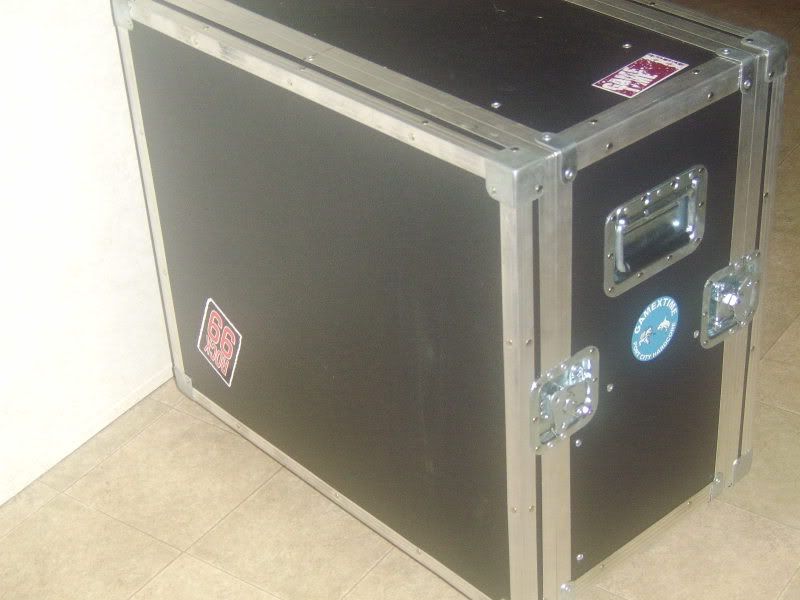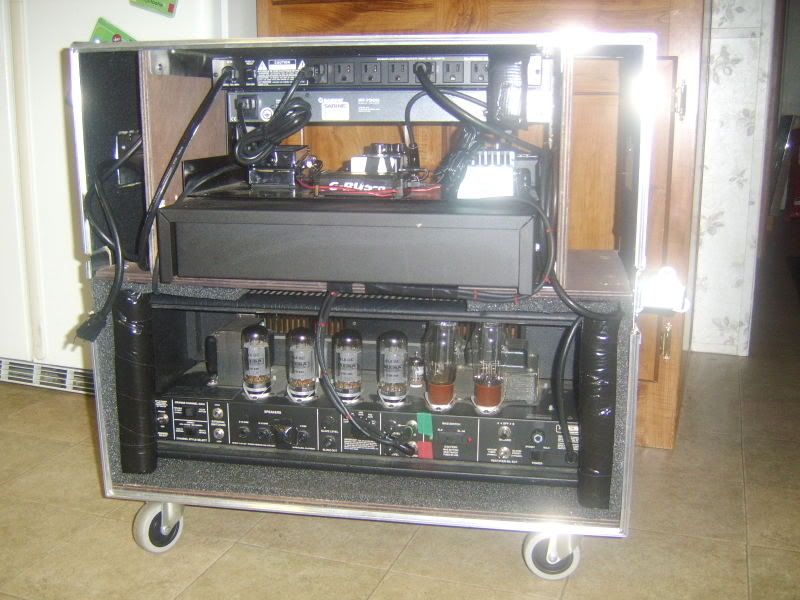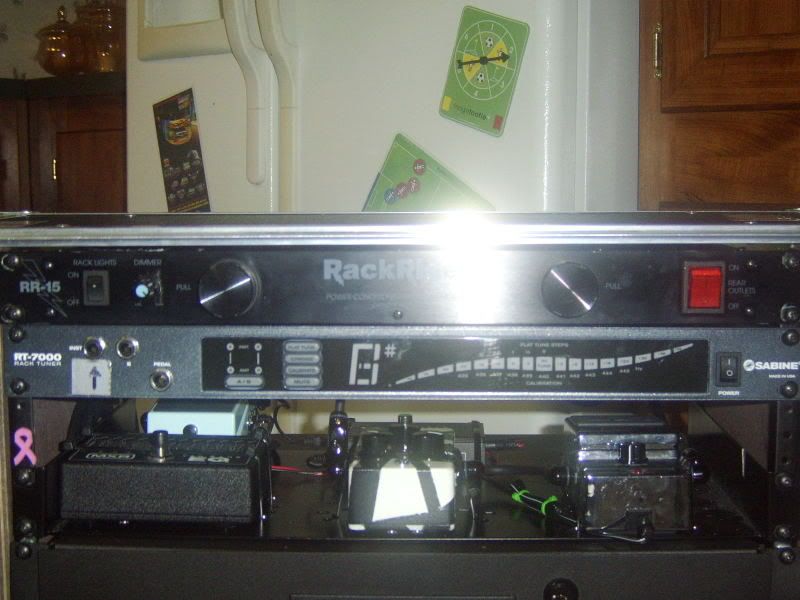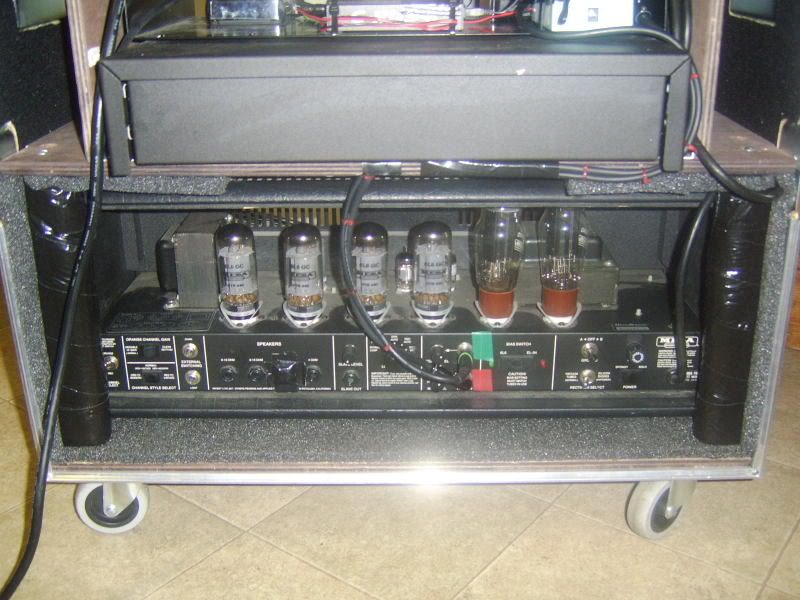 How much are you looking for it?
Everything Is Sold..........yes!!!!!