Ibanez RG1570

Join date: Jan 2009
40

IQ
Could some nice person, who owns thee ibanez rg1570 and a camera, please take pictures of it and send them here (or my email). I would like to see the backside of the guitar and the neck profile. thanks in advance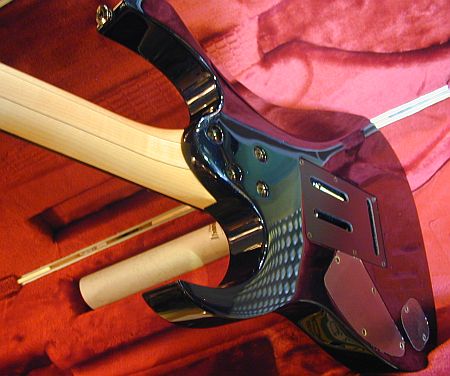 Thanks Google ^^

Join date: Mar 2006
40

IQ
that's should give you an idea of the layout at the back.
a picture of the neck profile is useless.

Join date: Jan 2009
40

IQ
google omg...cheers boys, but I mean a bit larger pictures if possible

I could try one of these 1570 , and I got a bit dissapointed. Not too bad .Nothing to write home about, either.I´ll save a little more to get a 2550
Last edited by UnrealW at Feb 2, 2013,
I think after 4 years, TS probably found a chance to play one.