Deos anyone have a Goodmans camera (GDC 1388) ?
hey, does anyone else own this camera?: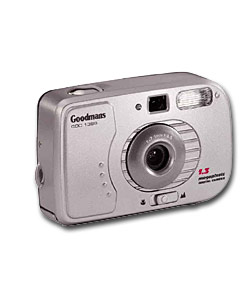 if so any chance you could send us the driver? I tried downloading it but it didn't work. I'm about to start some customising on my bass and I thought it'd make for a much more interesting thread if I can upload picz.
I'm bumping this bad boy cos I'm feeling wylde and reckless
Why would I own one of those ****ty, ugly cameras?! Ew