[UK]: Apple Macbook 2Ghz/2GB RAM/120GB HD
Hi everyone, not a frequent poster here, but I have tons of references over on Harmony Central and eBay!
This is an Apple Macbook with 2.0ghz Core 2 Duo Processor, 2GB of RAM and a 120GB Hard drive, it is just under 1 Year Old, and has 1 month left on the warranty, includes all restore CD's carrying case, apple remote and all accessories that came in the box
Model Name: MacBook
Model Identifier: MacBook3,1
Processor Name: Intel Core 2 Duo
Processor Speed: 2 GHz
Number Of Processors: 1
Total Number Of Cores: 2
L2 Cache: 4 MB
Memory: 2 GB
Bus Speed: 800 MHz
Price: £540, not including possible postage costs, but I would prefer collection, will consider postage, by parcelforce only.
Here are a few pictures, please PM me for more info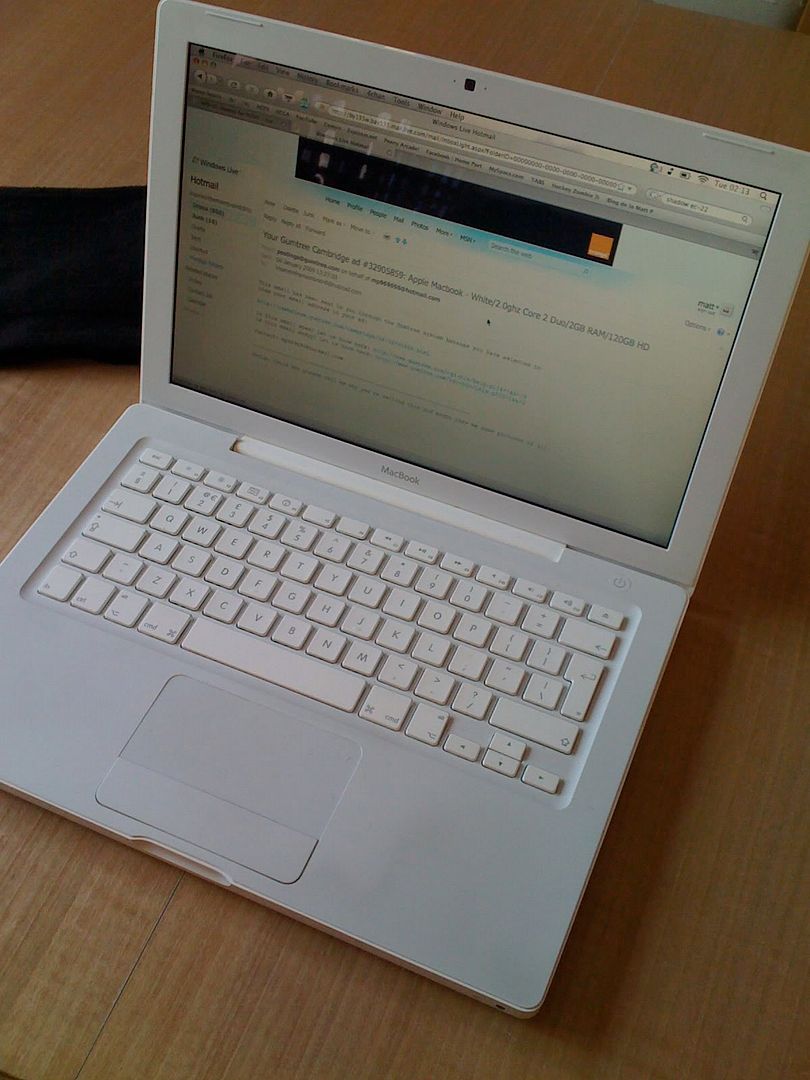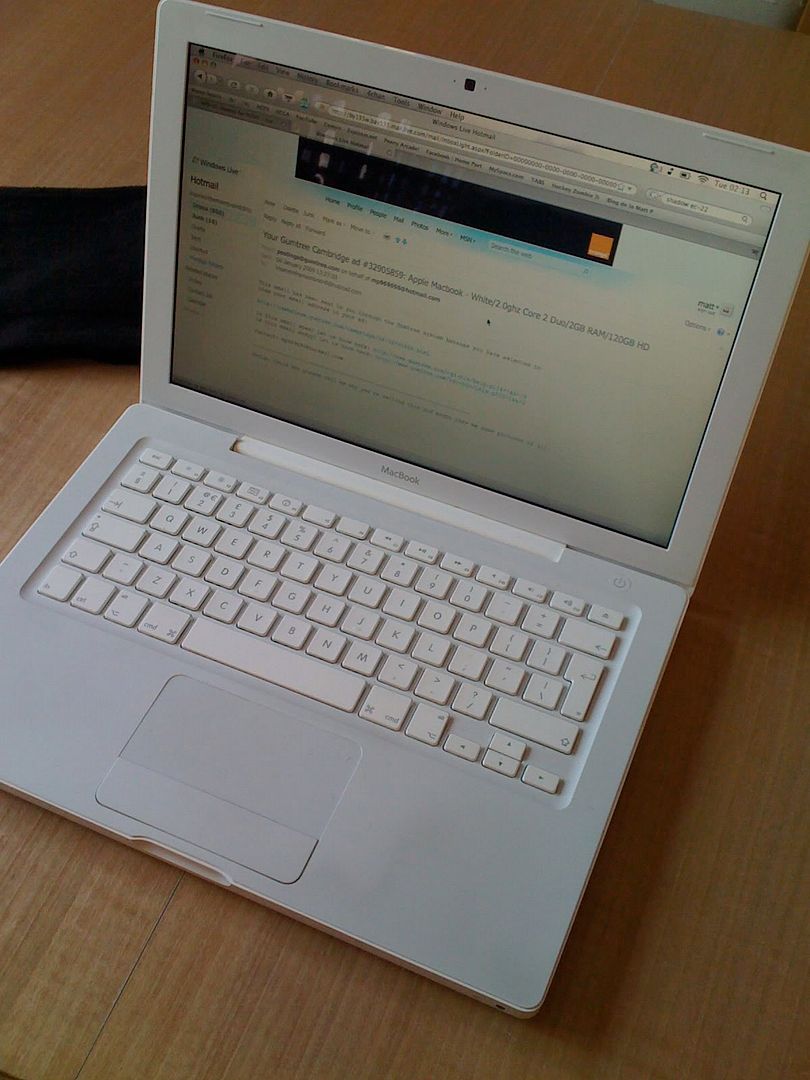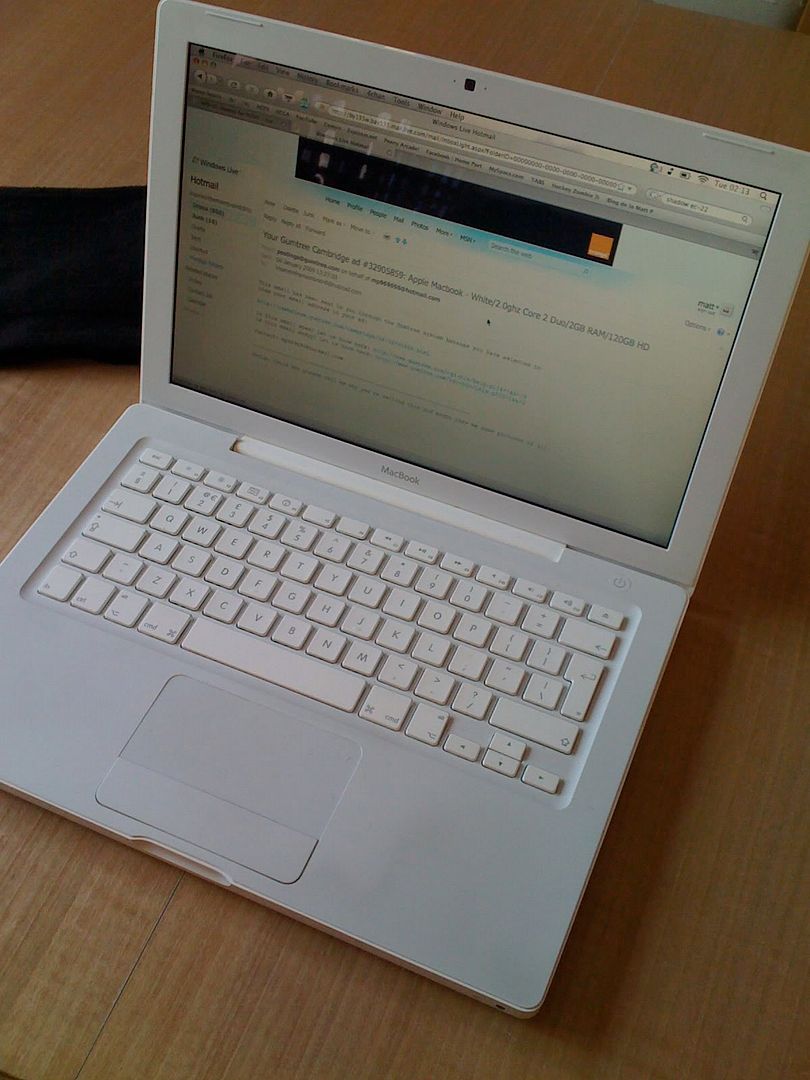 Sorry sorry sorry! Forgot to add Collection can be made within reasonable distance of train/bus of Cambridge City in the UK!

Join date: May 2008
40

IQ
not lloking for any trades are you?