Artwork

Join date: Mar 2008
51

IQ
I don't know if this is the correct place for this thread, but here it goes...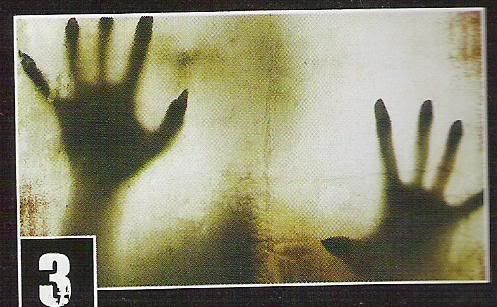 Nevermind the [3]!!!
I need to know the album title for this (very) small piece of the artwork of a cover. I don't know which band it is, but I need the title quick...
Could anyone help me with this plz?

Thx

Join date: Aug 2007
20

IQ