FT: Fernandes Ravelle W/ Sustainer
I bought this for the Sustainer, and no longer find myself using it anymore. The Neck has the Sustainer, and there's a Duncan JB in the bridge. Comes with the original hard shell case. I'm not looking for anything specific at the moment, just something other than a SSS Strat. The other catch is that you must have a hard case for what you are offering.
P.S. I can add cash for the right deal...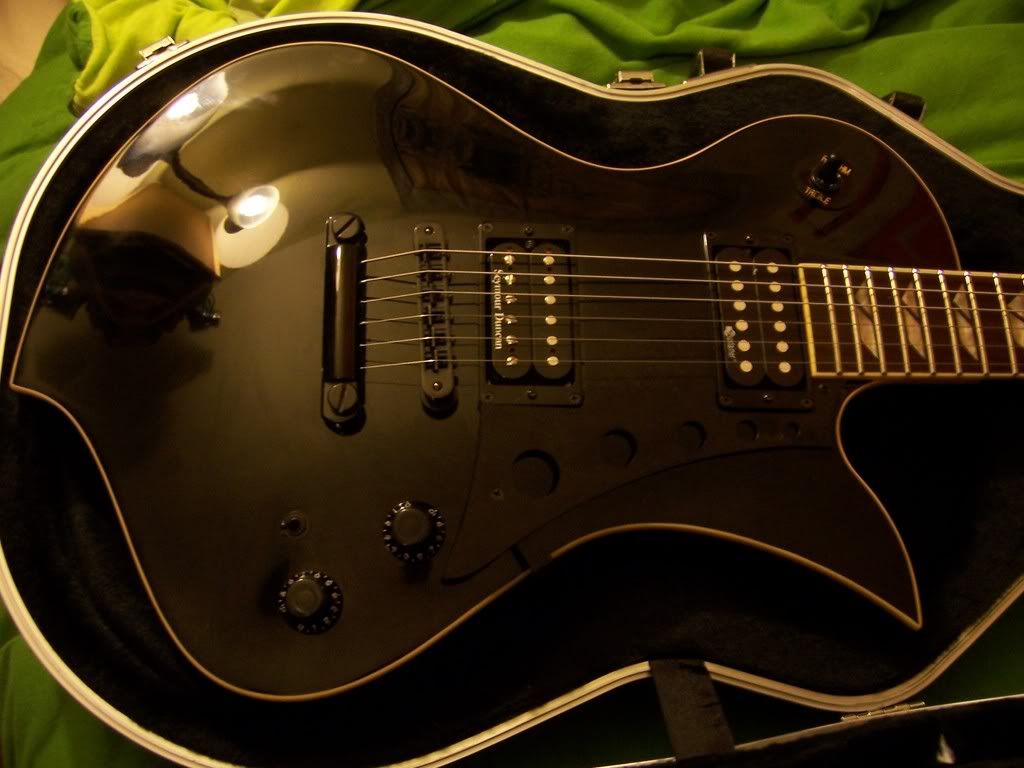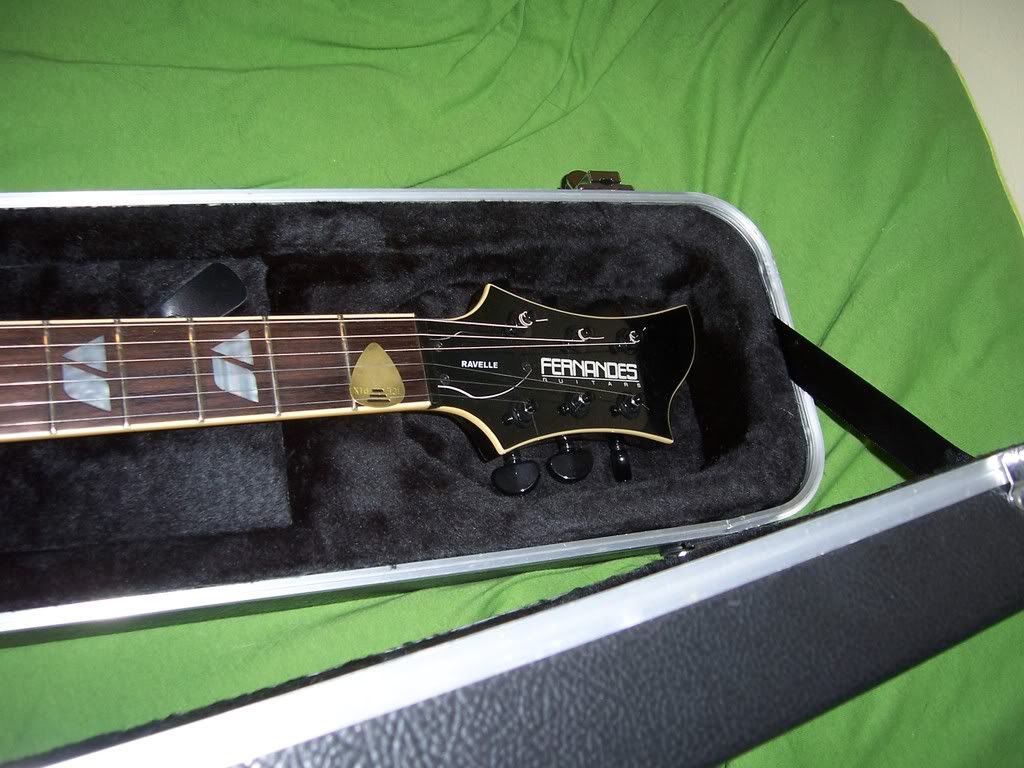 Join date: Jan 2008
30

IQ
what did you pay for this guitar?
or how much are you lookin to get?
If I were to sell it, I'd need to get at least $450 for it. That said, trades are preferred.
I just got a new Carvin on Ebay, so I'll sell this for $420 plus shipping.
Last bump before Ebay....
Ibanez S320SP in mint condition
Ibanez S320SP in mint condition
No thanks
Ibanez RG2550Z Prestige Mint w/ HSC