FS/FT LTD Alexi 600
This is a stock 2007 Alexi 600. So that means no Blackouts.
Everything is stock and in very good condition.
I would have to say the only damage is light pick scratches and what looks to be a finish chip on the upper horn. No wood showing; Just looks brighter in that one tiny spot.
Looking for a guitar that
does not
have a trem or $675 shipped. Also if you live in Missouri, Indiana, or Iowa I would be willing to meet half way to make the deal.
Either way it comes with the ESP branded TKL case (which has some damage because these cases are not that great but it was the only one this would fit in. The damage to the case is cosmetic not structural)
Here is some pics: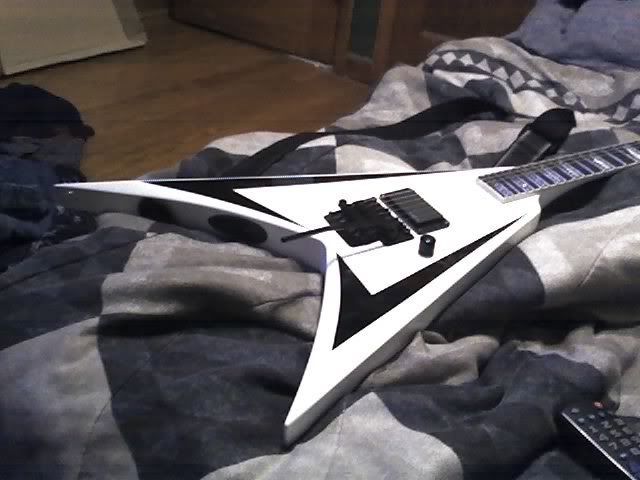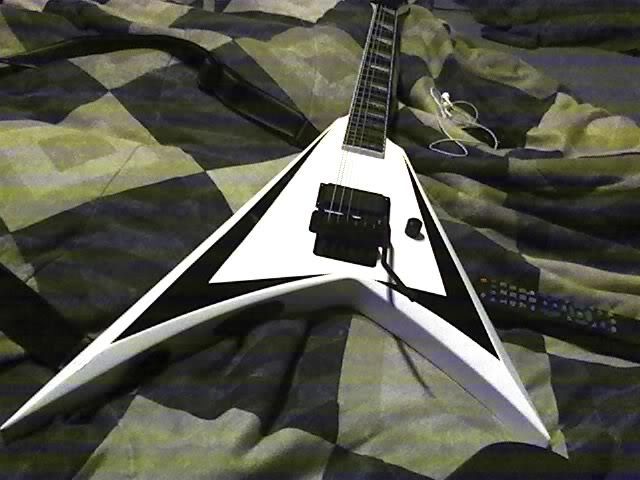 I will try to get a pic of the finish chip but I dunno if it will show up on any camera I have.

Join date: Jul 2008
1,134

IQ
I have the same TV remote!!