Help needed, fretboard wear.
I've had my Epiphone Explorer about 3 years ago.. but overtime the fingerboard has started to somewhat become worse to look at. It's rough, full of little cracks etc. Is this normal for rosewood? & is there anything I could do about it? Any help would be appreciated..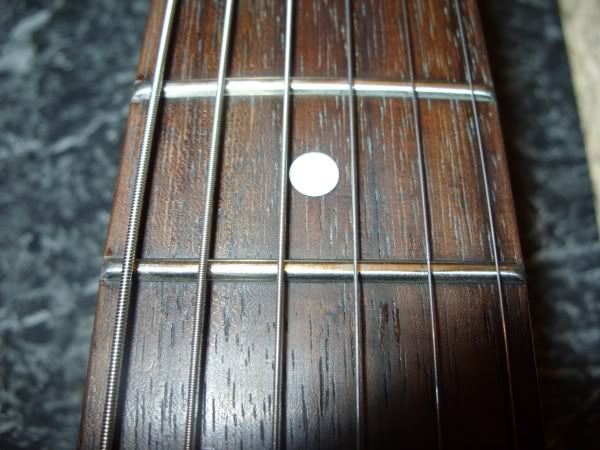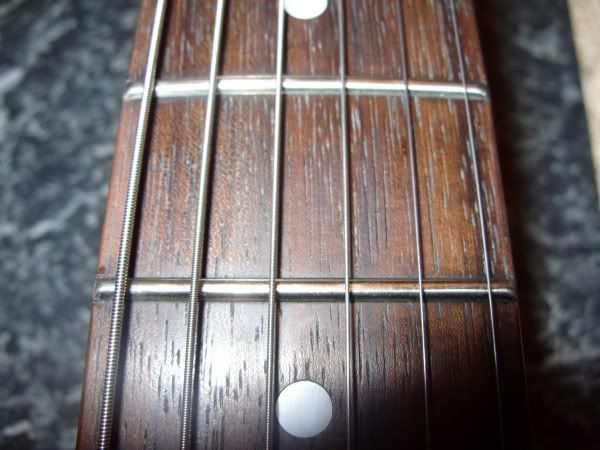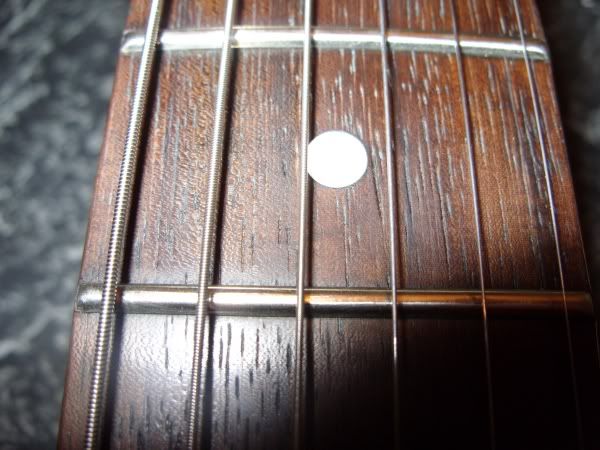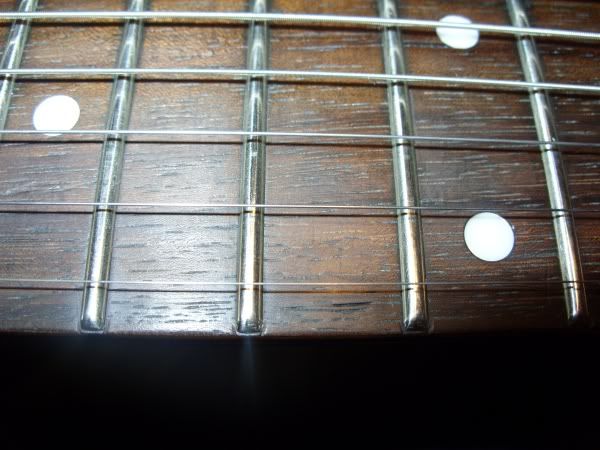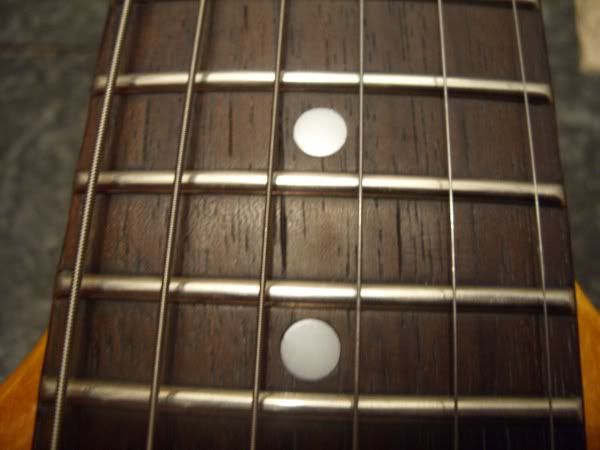 Join date: Oct 2007
10

IQ
I'd say it is pretty normal.
The strings never touch the wood, it is there to anchor the frets which the strings actually touch.

Join date: Jul 2007
30

IQ
dont know why but i kinda prefer them looking like that than smooth and polished...
Eh? Who said strings were the cause of fretboard wear anyway?
both my guitars with rosewood fingerboards look like that
Normal looking for a rosewood. If you wanna clean it and bring back some shine, buy some lemon oil. This one works well
Well thanks, guess I have nothing to worry about then, lol.

Yeah I've got some dunlop lemon oil. I wiped it down with a cloth about 2 month ago.. so don't wanna use it again and overdo it.