Feeler FS/FT: Edwards Les Paul EMG
Mint condition Edwards Les Paul made in Japan in 2006. Dual EMG 81s, ebony fretboard, binding. Comes with beat up HSC. $800 plus shipping or trades. PM or email at
pierce34celtic@bellsouth.net
if interested.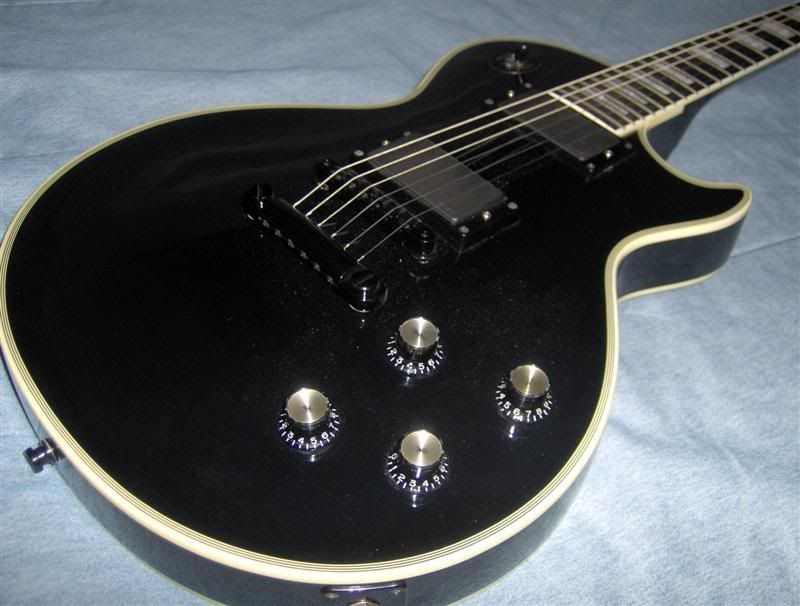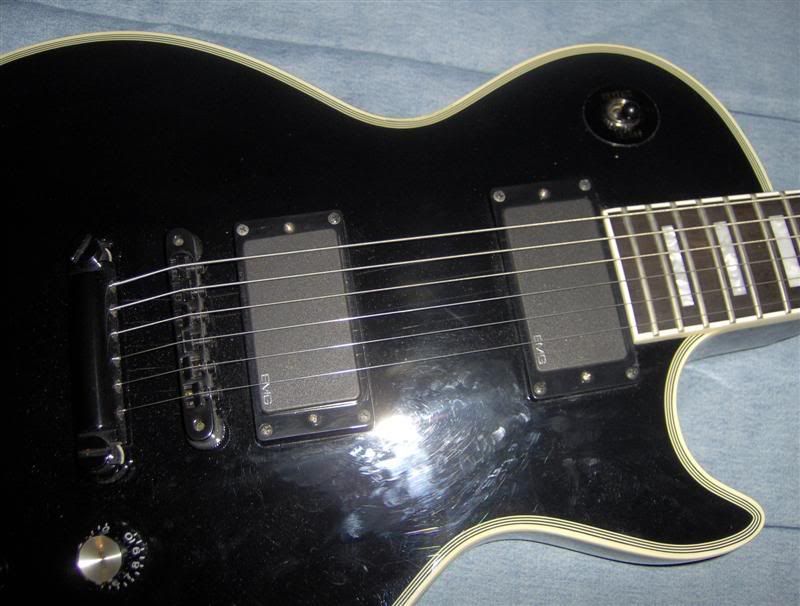 Join date: May 2008
90

IQ
never heard of edwards, but free bump for nice guitar

Join date: Nov 2006
1,192

IQ
never heard of edwards, but free bump for nice guitar
Edwards and Navigator are ESP's Japan-only manufacturer.
Awesome guitars, bump for a great guitar.
Price lowered to $770 plus shipping
definitely interested! anything in my fs/ft thread in my sig look good?
I'm interested in the Visual Sounds but that's pretty much it.
that's like the least valuable thing in my collection of things for sale

If you wanted to do something like $650 plus the visual sounds that's what I was going for.
Sorry, I wasn't looking to spend that much cash right now. If you come up with any other possible trades we could work out I'd definitely be interested in hearing them.

If you were interested in the amp or sims I may be flexible on their prices as well.
bump, $750 plus shipping.
If only this was UK I want more edwards guitars I'm adicted

Free bump
what about the ibanez on my sig?
No thanks, I already have an RG.
bump. $720 plus shipping.
can i say it looks like a rosewood fret board not ebony
oops my bad
free bump again

Did you end up selling the Edwards LP?
It is still for sale? How much shipped to UK? Pm me?