Identify this guitar and the cost

Join date: Jan 2009
70

IQ
looks like an es 335 to me, umm about 2500$ us new

[edit] maker: gibson but im sure you knew that.
Last edited by Ranger01 at Jan 22, 2009,

Join date: Jan 2008
80

IQ
Is it really $25,000?
A vintage one, yeah. I don't know that there are any currently in production. They're probably damned expensive if there are.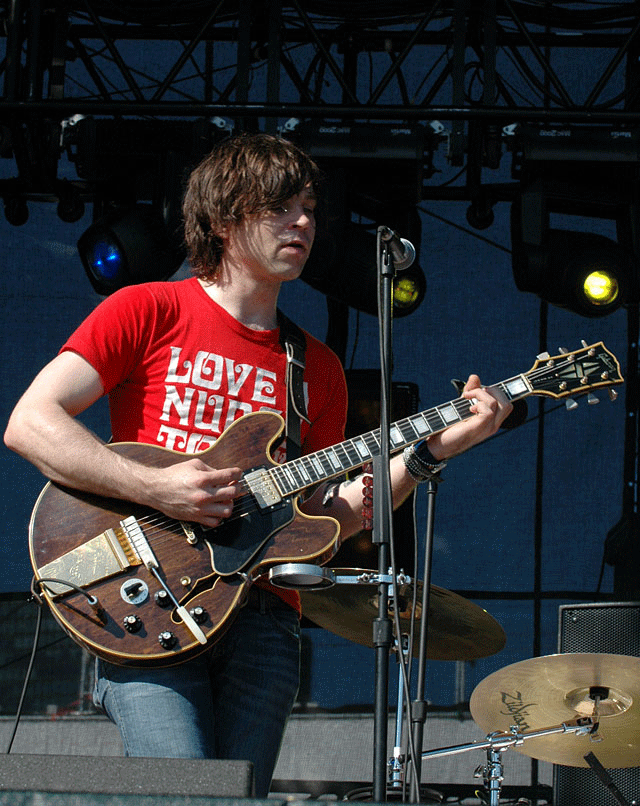 Wow, makes me want to play guitar. *drools*
Last edited by Ranger01 at Jan 22, 2009,