Funny Look-Alikes

Join date: Apr 2008
10

IQ
Post any pictures of funny look-alikes, ill start it off.
Last edited by The Poopeater at Jan 24, 2009,

Join date: Jan 2009
101

IQ
Uh. You clearly tried posting an image, Rachel, from your local PC. Try uploading it...

Holy ****, cannot unsee.
I have a semi-large resemblance to David Archuleta from American Idol.
Also:

And: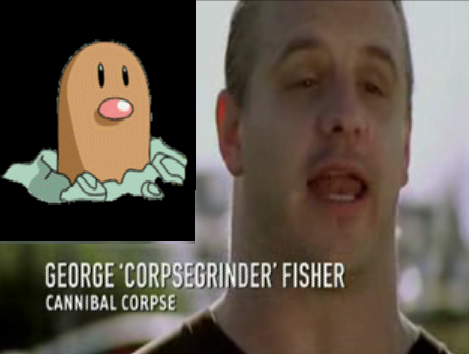 Join date: Oct 2008
10

IQ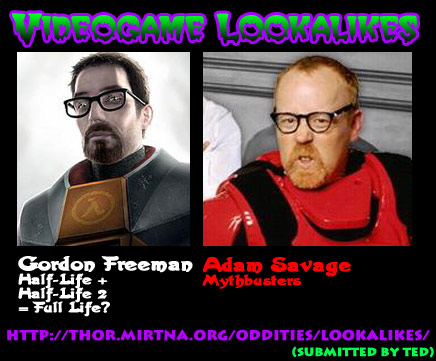 Thar ya go.
Mythbusters ftw.