Are my nipples abnormally small?
Of course it's my first post in the pit.
But, I haven't met one person who has said they have seen smaller nipples than mine yet. Some are close, but I can cover mine completely with a dime...
This was a picture from High School, but they definitely haven't gotten bigger...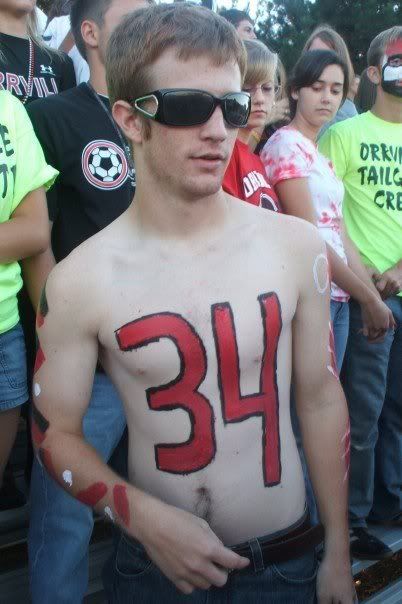 So uh, have you seen smaller?