FS CHEAP marshal stack and ibanez jazz guitar (UK)
just bought myself a cornford, so these have to go, looking for a quick sale
a GREAT amp for the price, bloody loud!
marshall hdfx100 stack
£250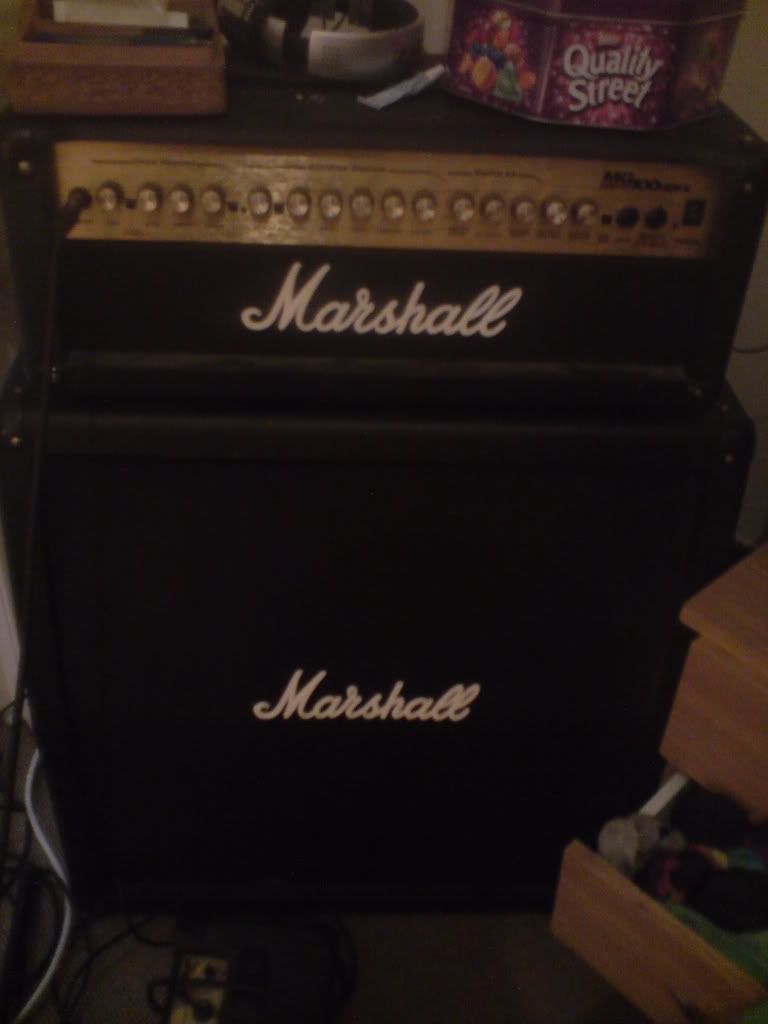 also my ibanez AG75 with new knobs, (replicating a benson/ JP20)
£200 with hardshell case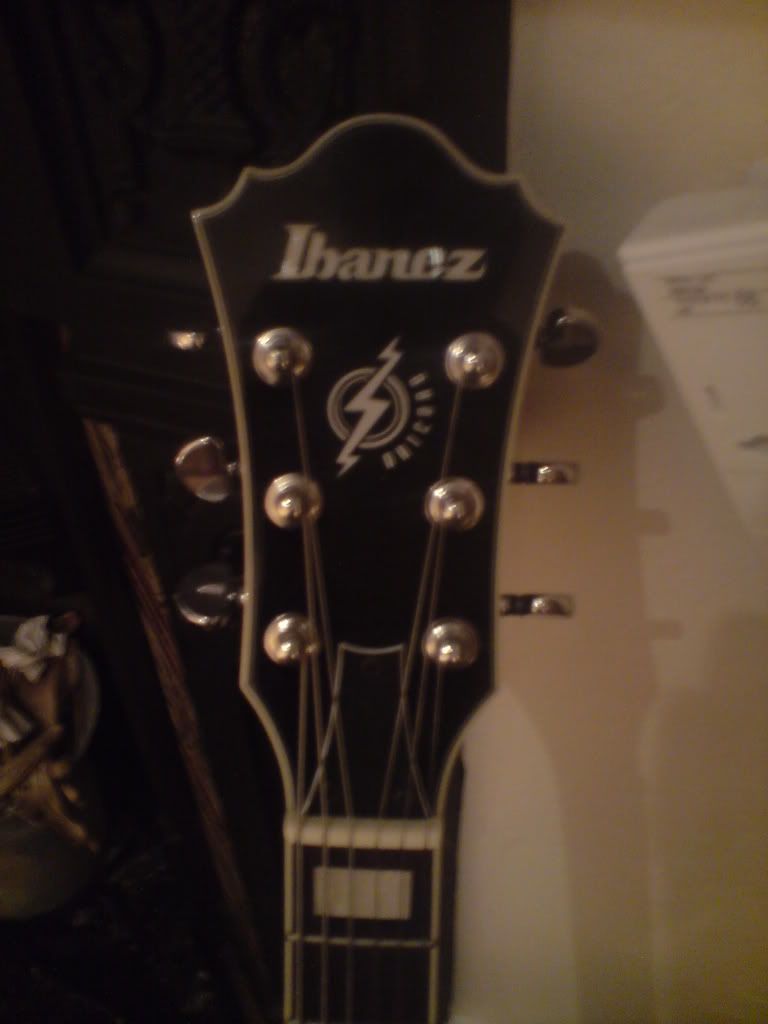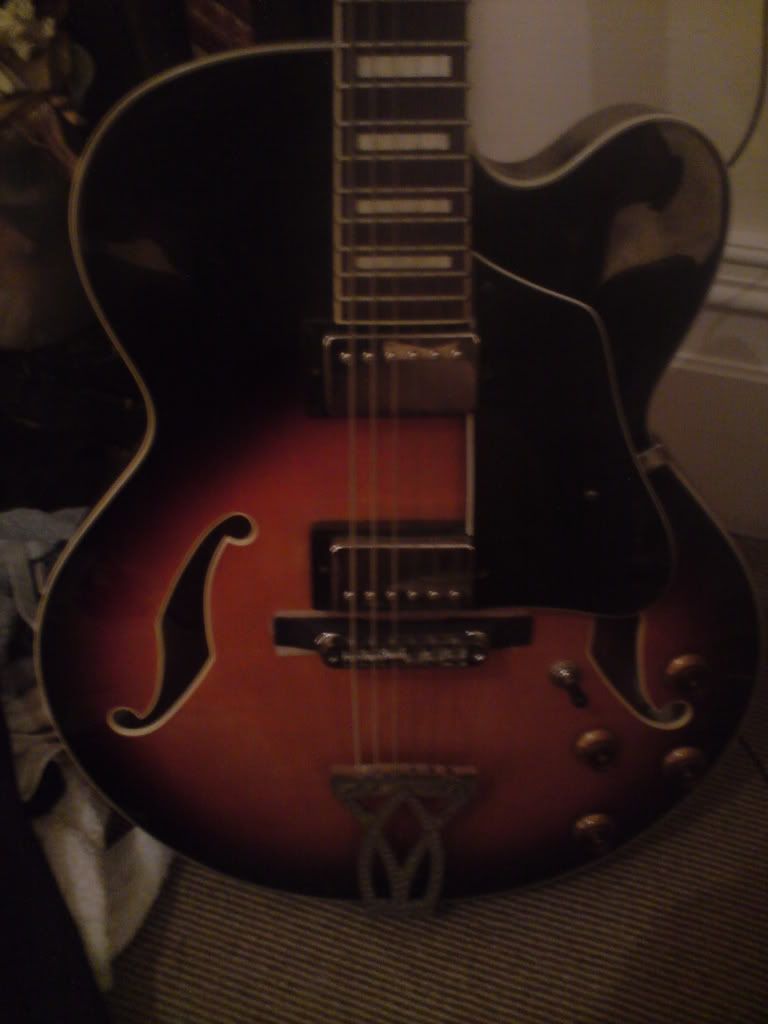 the amp is collection only
im located in london northwest cricklewood NW2
email me at
leviclay88@gmail.com
ill give you £2.37 for the amp
remove the decimal point and its a deal

if not **** off back under your bridge troll

Join date: Jun 2008
30

IQ
I might be interested and I live in SE1! so would pick it up. is your last name daniels?
no, its clay lol

as the email suggests, its levi clay
pm or email me


Join date: Apr 2007
235

IQ
if it were a lefty id nab your ibby, there fantastic guitars, the two i have played were better than gibsons!