New Electric Guitar/Bass Gator Case
I just used to to keep the dust off my Schecter, never been outside!
Only thing i've done to it is put an ernie ball sticker on it, but i can take that off.
Comes with the key.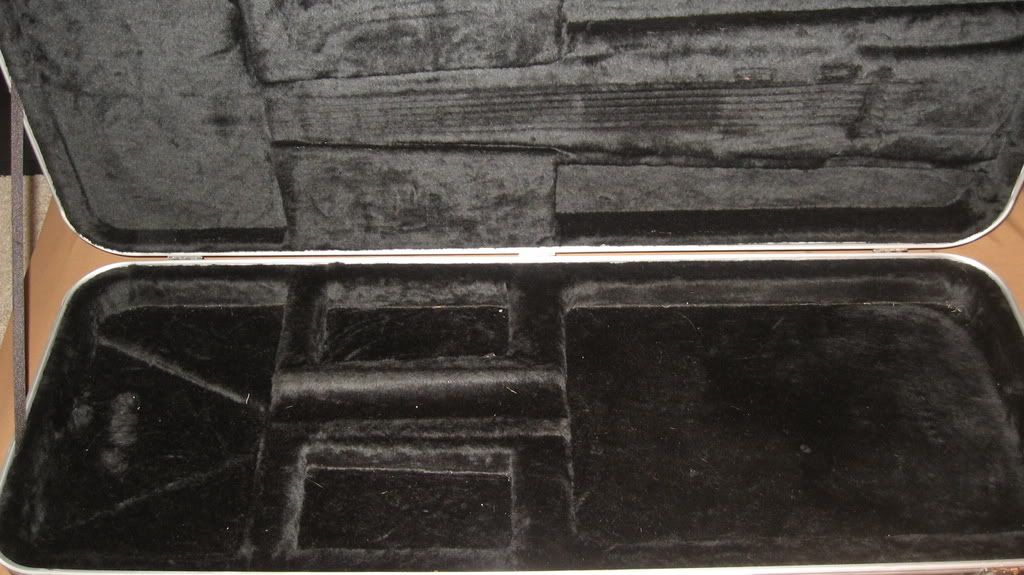 Any further questions feel free to ask.
Anyone?
I used to put my schecter and my warlock in there.
and i am taking any offers.