FS: Marshall 1960V cab, California.
I love this cab, but i need some extra money and i don't have a head anymore, so it has to go. Sounds AMAZING!! perfect working condition, good cosmetic condition. Has a few scuffs, and a tear on top. Check out the pics.
I'm asking 550 for it, pretty good deal.
Local pickup only
. I live in San Luis Obispo, California.
PM me if interested.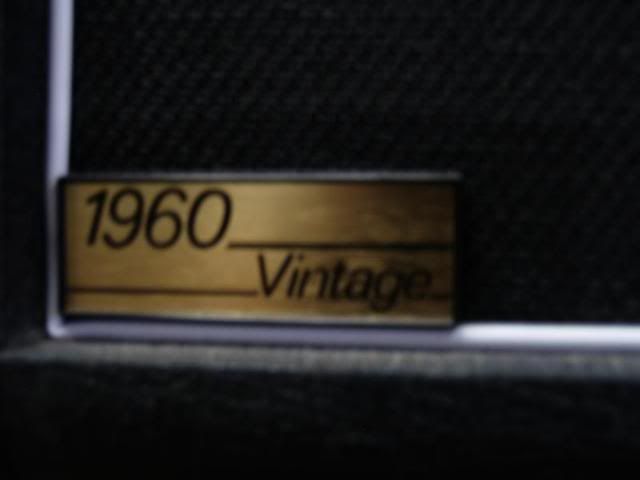 bump....


i've decided i can ship if you live in the US.