guitar necks

Join date: Sep 2006
10

IQ
I'm looking to start a project... want to build a guitar pretty much from scrap but i'm looking to buy a neck. does anyone have any idea where i can get a reasonably priced fast neck (ibanez/ jackson style)? looking to spend under £100
Last edited by alexgrant118 at Jan 30, 2009,

Join date: Aug 2006
10

IQ

Join date: Mar 2005
100

IQ
ebay
+1
warmoth.
maybe you can find a good deal?
Last edited by ILoveGuitar07 at Jan 30, 2009,
I'd looking to do the same thing, but I'm going to Warmoth.com for my neck. they're not cheap, but you can pretty much pick what you want, including neck thickness and stuff. i think for the no-frills maple neck you pay $173 (with your choice of profile, headstock design, and maple or rosewood fingerboard).

Join date: Sep 2006
10

IQ
thanks for the help will have to look around some more

Join date: Oct 2006
100

IQ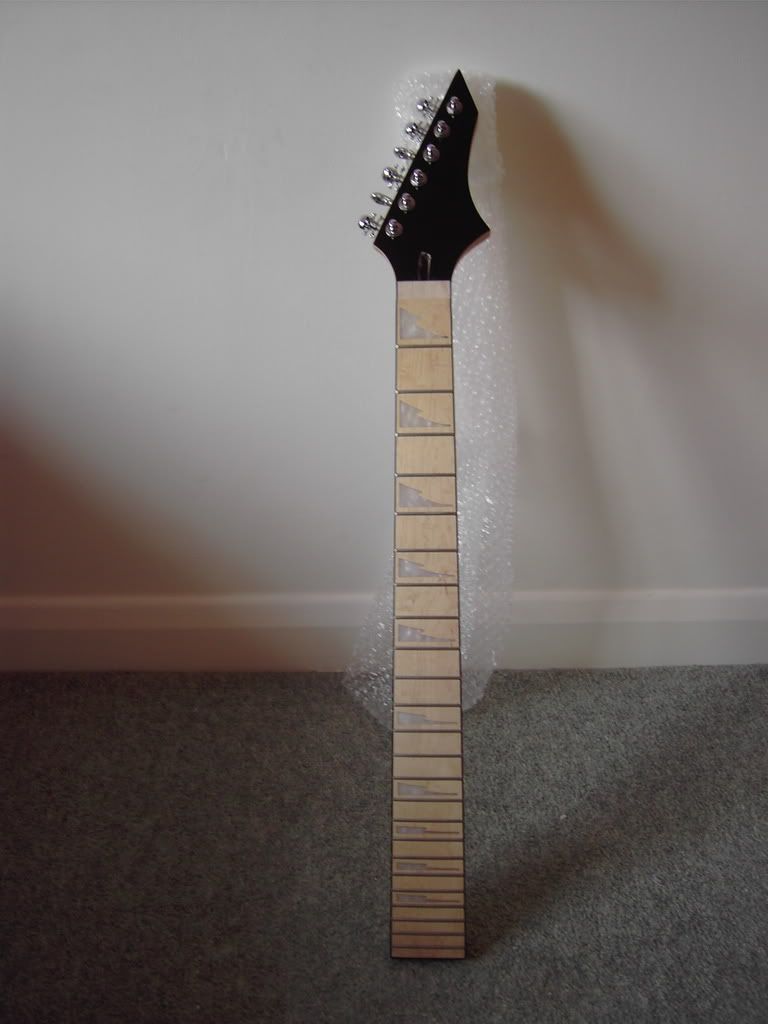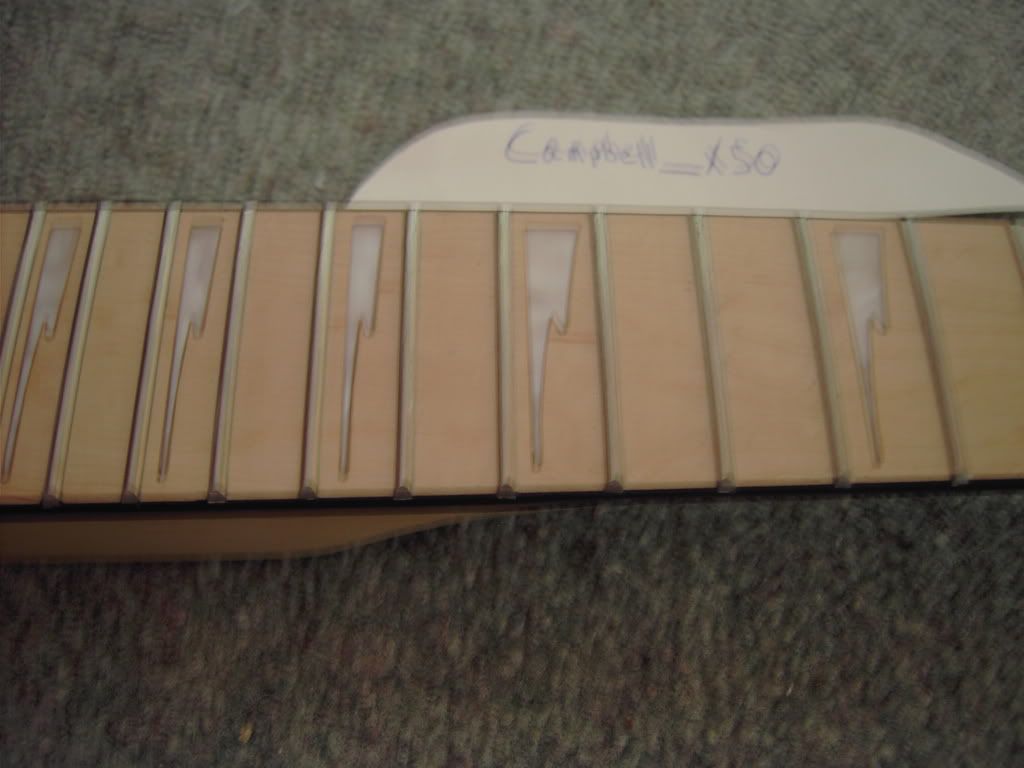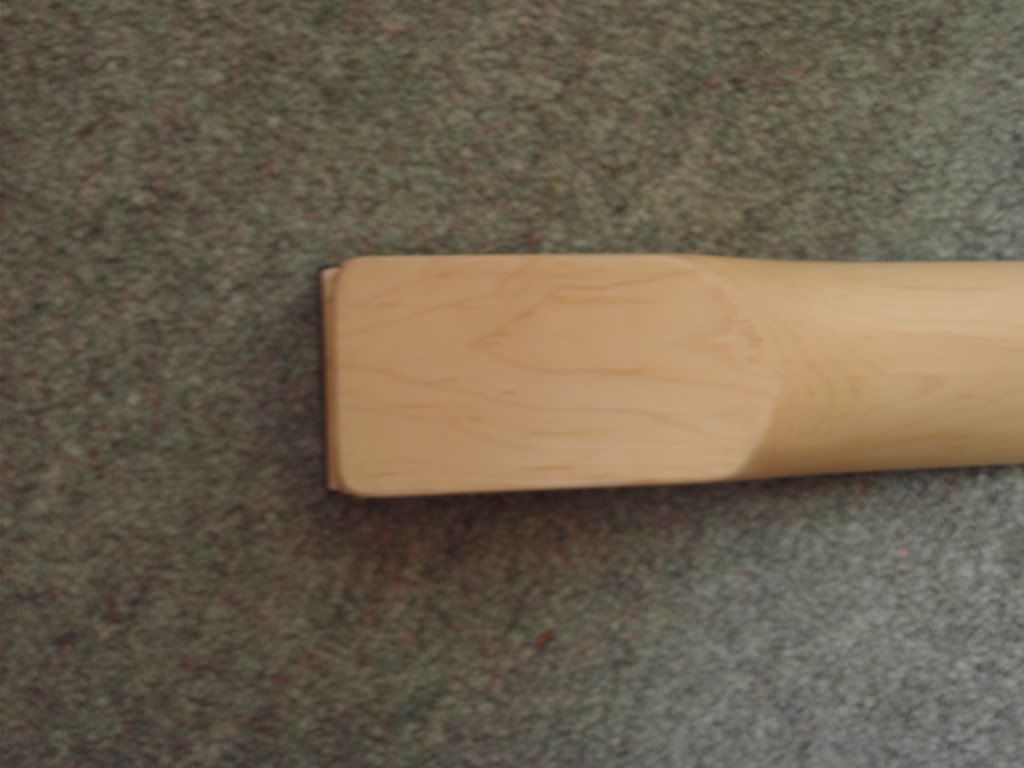 ....she's yours for £65 posted man, if you live in england.
let me know what you think, feel free to ask any questions dude.
peace
ciaran
Last edited by Campbell_x50 at Feb 1, 2009,