FS: Hughes & Kettner Triamp MKI
I doubt there are any takers here but it doesn't hurt to ask.
Selling my H&K Triamp. I just purchased this from the guitarist of a touring band (sticker seen on road case). Amp has seen its fair share of use but is 100% functional. just retubed with svetlana el34s, EHX 12ax7s, ruby e83ccs, and a mullard ax127a in the high grade slot. comes with the floorboard, flight case, and tubes that i removed. going overseas shortly and this thing is a beast. 84 pounds-ish. it can't come with me, and i could use the money far more than i could use an amp sitting in my closet at home. i've never turned it past 3, which is another reason why I don't need it. school got in the way of band stuff.
$1277
PPD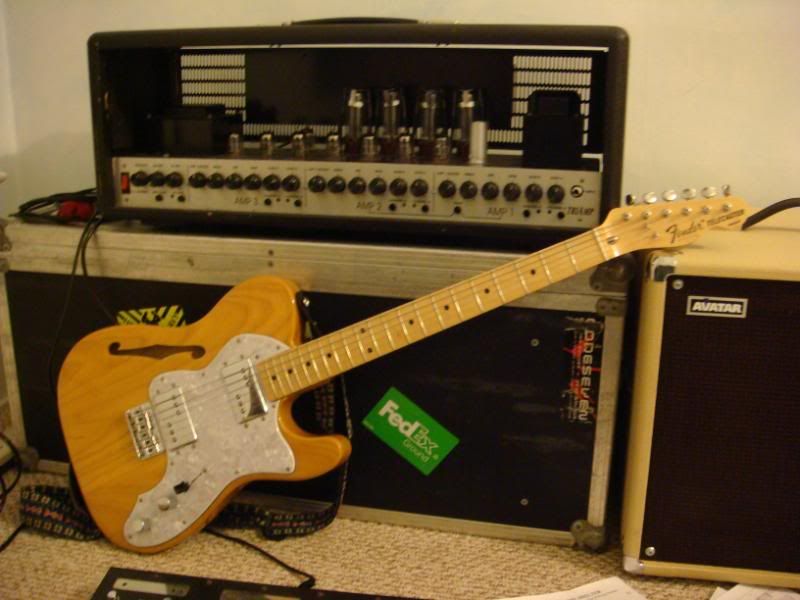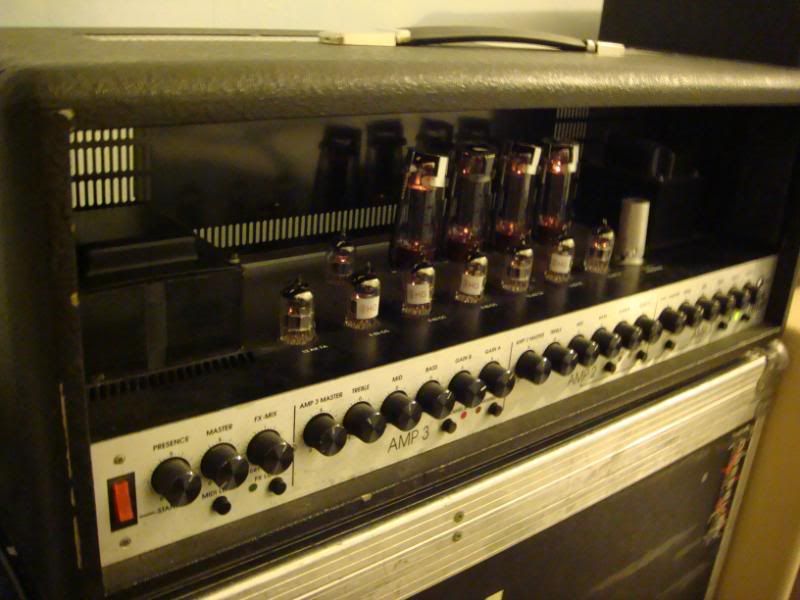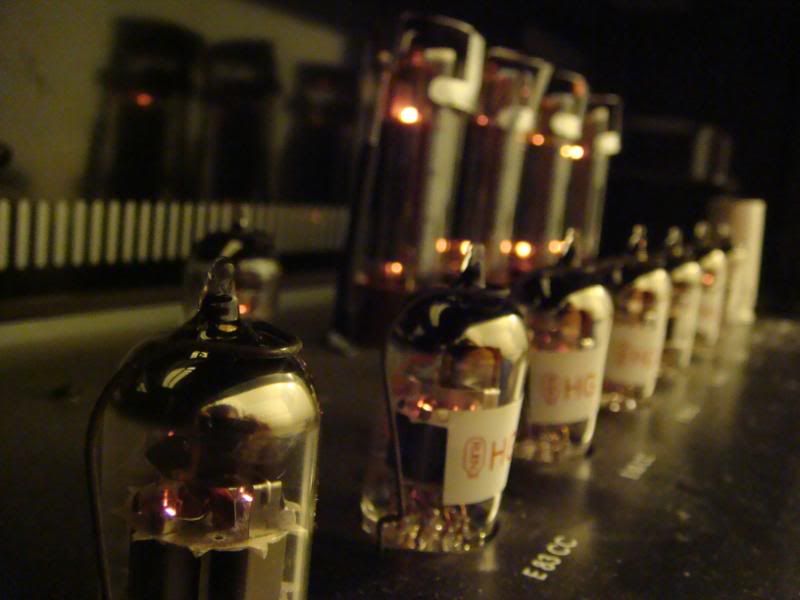 Join date: Mar 2008
60

IQ
I'd love to own one of these. I doubt you'd want to trade for a RM100 - just something else to haul, right?

haha right. unless someone has a samsung nc10 or other small netbook with XP then probably no dice on a trade. the new HP 2400 has been getting great reviews but it's so hard to find.
last bump before auction site.
will trade for a deville 212 plus cash. looking to downsize.

Join date: Nov 2006
1,222

IQ
will trade for a deville 212 plus cash. looking to downsize.
Wouldn't that be bigger and heavier?

the triamp with case and 412 is close to 93 lbs. deville 212 is 54.