FS Acer Aspire One Mini Laptop, Netbook $270 ppd

Join date: Dec 2006
130

IQ
for info:
here.
It's got a custom linux build. quite a little nifty computer, but i'm selling my desktop and probably buying a samsung nc10 (going to korea. have to blend in with the locals). Mine is in awesome condition. Only thing to distinguish it from new is a shine on the keys and some dust. it will get to you as it was set up from the factory. Comes with everything a new one would PLUS an addition 8GB SD card which adds directly to the 8GB located internally. I'll also install skype and several other tweaks that are kind of a nuisance to do if you'd like. i recommend all of these except firefox 3. see some pictures: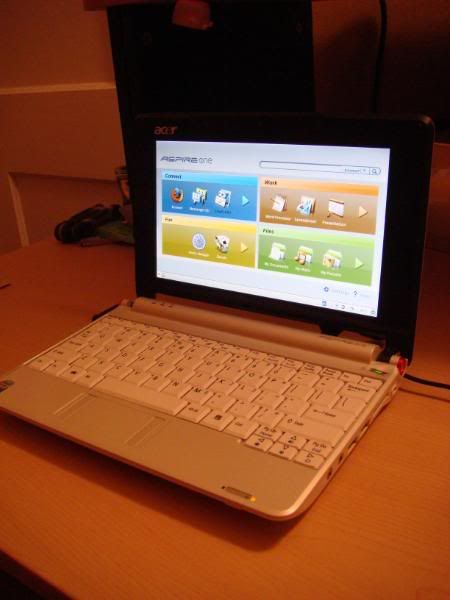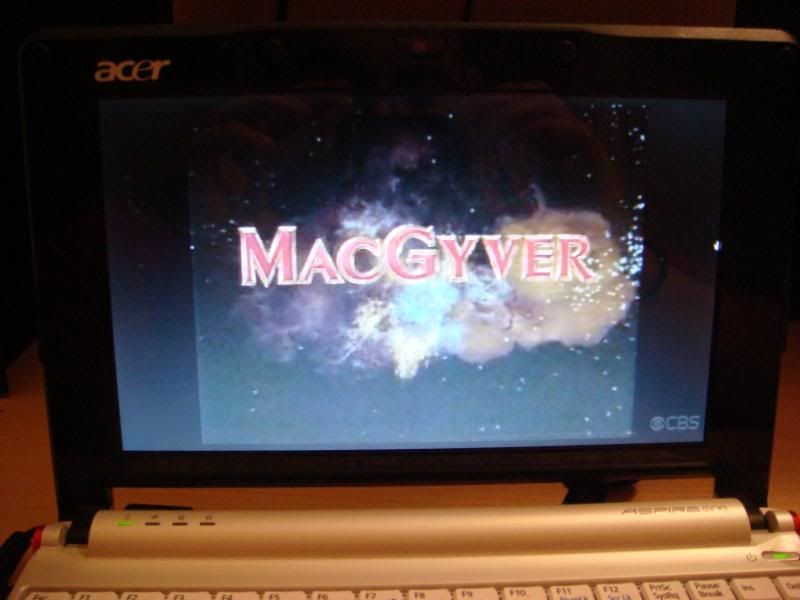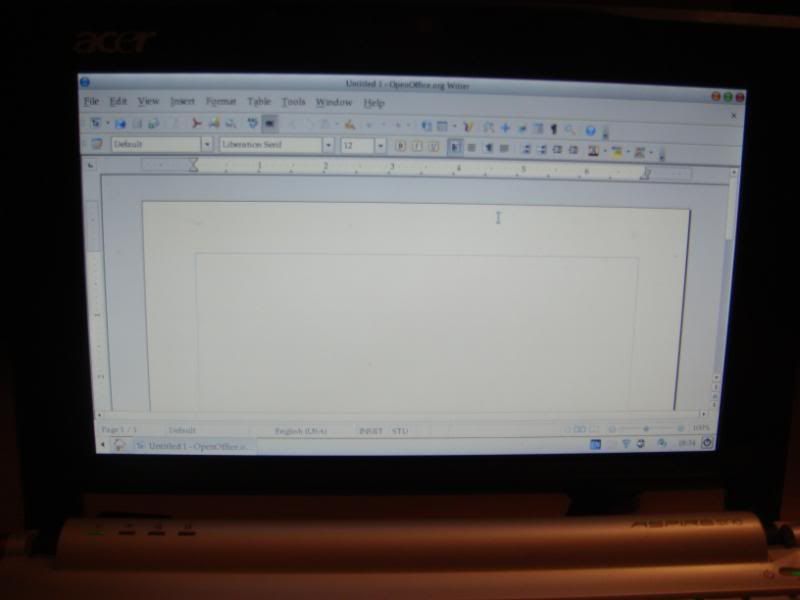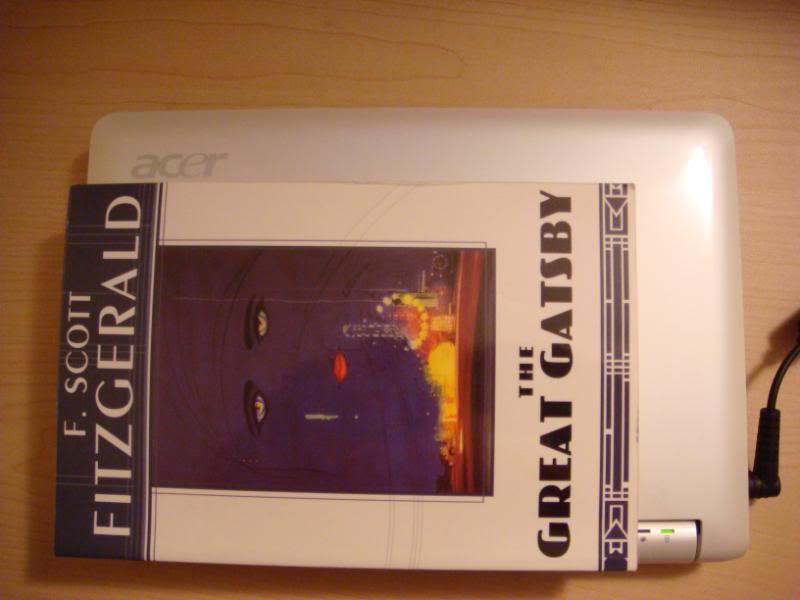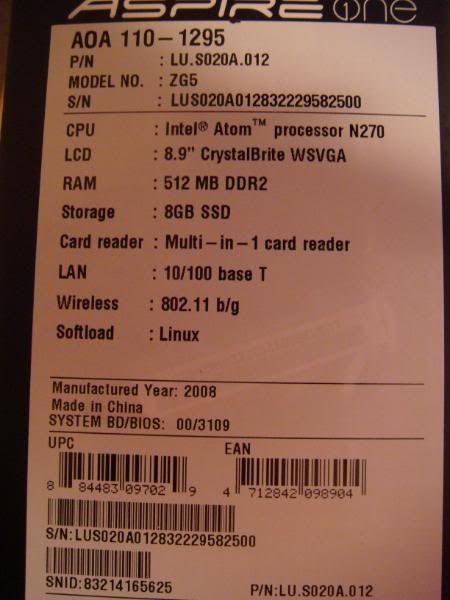 Join date: May 2005
90

IQ
using one right now...they re pretty cool...nice strong yet subtle processor.
free bump in other words


Join date: Dec 2006
130

IQ
thanks for the bump. just to clarify, this is NOT an old, outdated computer. it was manufactured in 2008.

and the only thing i would trade it for is something resembling a samsung nc10.