Gibson Challenger
Does anyone else on UG own a Gibson Challenger?
Though it doesn't have a very dynamic tone, its a good little guitar.

There seems to not be a lot of information on these guitars, so i was curious.
Last edited by Steve9145 at Feb 4, 2009,

Join date: Sep 2007
76

IQ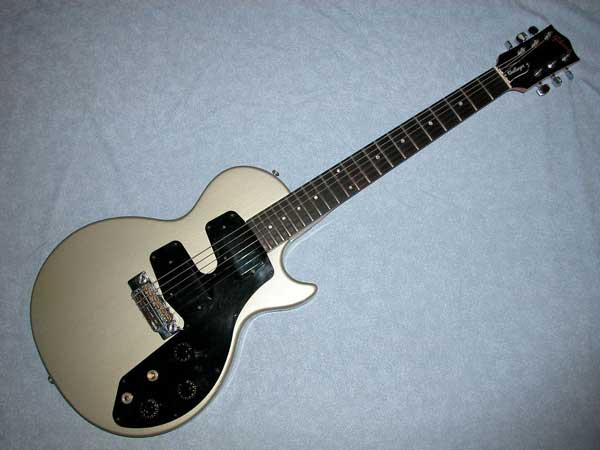 This is the two pickup version. I have the bridge pickup only version.
Thats badass.

But no, i just have a Les Paul Premium Plus.

/Bragging.
it's a bit similar to the marauder aint it? and the sonex/s1?
They probably would be similar. Are all of those lower end gibson guitars? Then yes. They look similar enough.