Classic 30 combo with 2 free pedals!!!!

Join date: Apr 2007
10

IQ
I WANT THIS GONE BY SUNDAY 02.08!!!!
Its a friggin no-brainer here. Im opeing this up to the other forums. I gotta sell this to fund something else.
Line 6 Space Chorus is FREEEEEE with the purchase of this glorious amplifier. If you need confirmation of how awesome this thing sounds (the amp), ask murch. Im telling you the Chorus sounds good. For peace of mind (regarding the noisy operation when 1spot-powered), Ill include a Radio Shack PSU.
Also, an Arion Stereo phaser - FREE with the amp.
Ill sell the amp for $300 shipped, and the two pedals for $45 shipped if you want to seperate them.Peavey Classic 30.
Great sounding 30W 112 tube combo. This is my second one. But Im after something different. Has a beautifully broken-in Celestion G12M-70. Awesome thick, but slightly bright speaker. Has random Sovtek and JJ tubes in it. Ive got a mish-mash of tubes that Ill include. These are what Im using and it sounds good. Pick what you like, or just get a custom set from one of the tube sites.
Cosmetics:
Tolex has one 1" tear on front-bottom, a couple very small tears in random places, and some minor scuffs/scrapes. Relic'd! ****, everyone is emptying their wallets for relic'd guitars - get your relic'd amp at a great price! :lol: "Peavey" and "Classic 30" badges are not present.
Sound:
DEE-lish. Warm, tube cleans that probably wont break up at band levels. Nice bluesy medium gain drive channel. I always used the clean channel with overdrive pedals. TAKES PEDALS LIKE A CHAMP.
$330 shipped!
Ill take paypal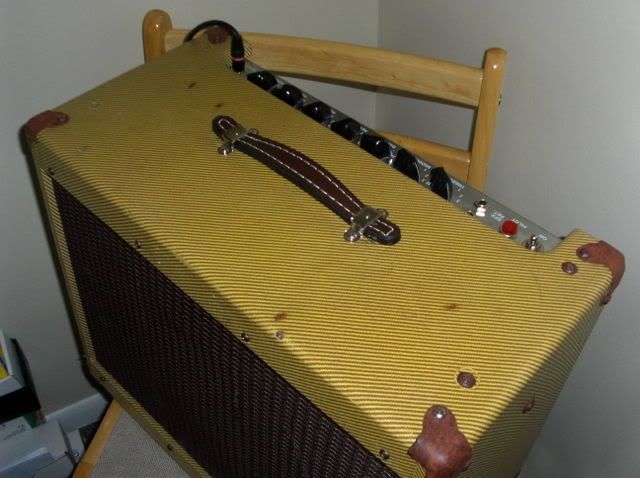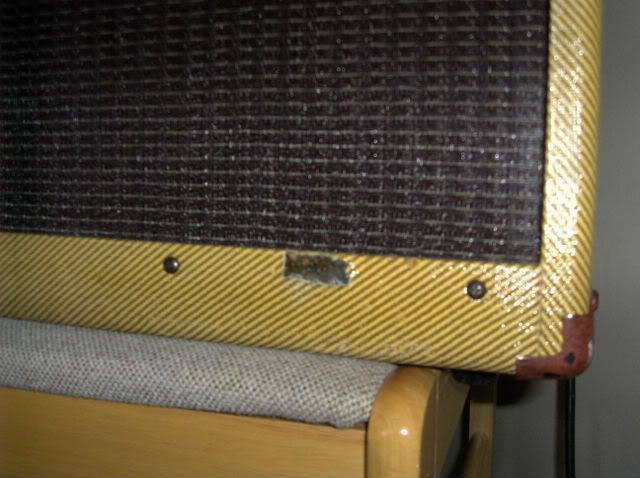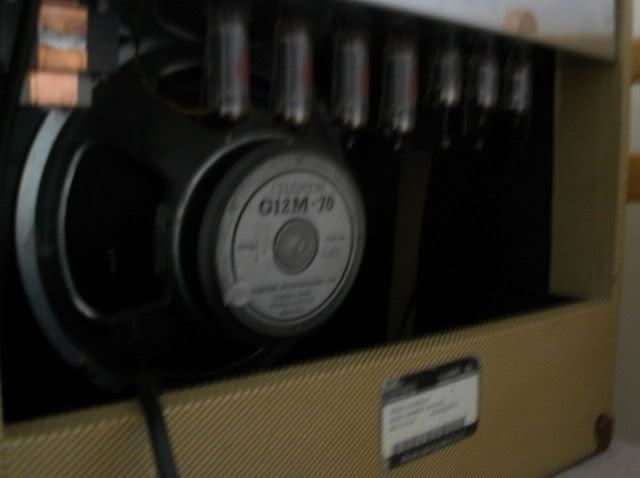 Join date: Jun 2007
80

IQ

wazzup with the cat

Join date: Apr 2007
10

IQ