A7X singned Stringray bass and Vengance Custom
so i have come into possession of both a stingray 4 string bass, and a vengeance custom. both are SIGNED by all the band members of A7X. the bass comes with a hardshell case and a bass amp. if you doubt that i actually have these signed by the band, i actually won them in a Livenation+guitar center sweepstakes promotional.... so thats how i got em. let me know if your interested
oh yeah just a sec ill upload some, and btw its all still unused, never been touched.

Join date: May 2007
202

IQ
They defaced it

.
I kid, good luck with the sale.
im taking offers for this stuff right now.
pic of the amp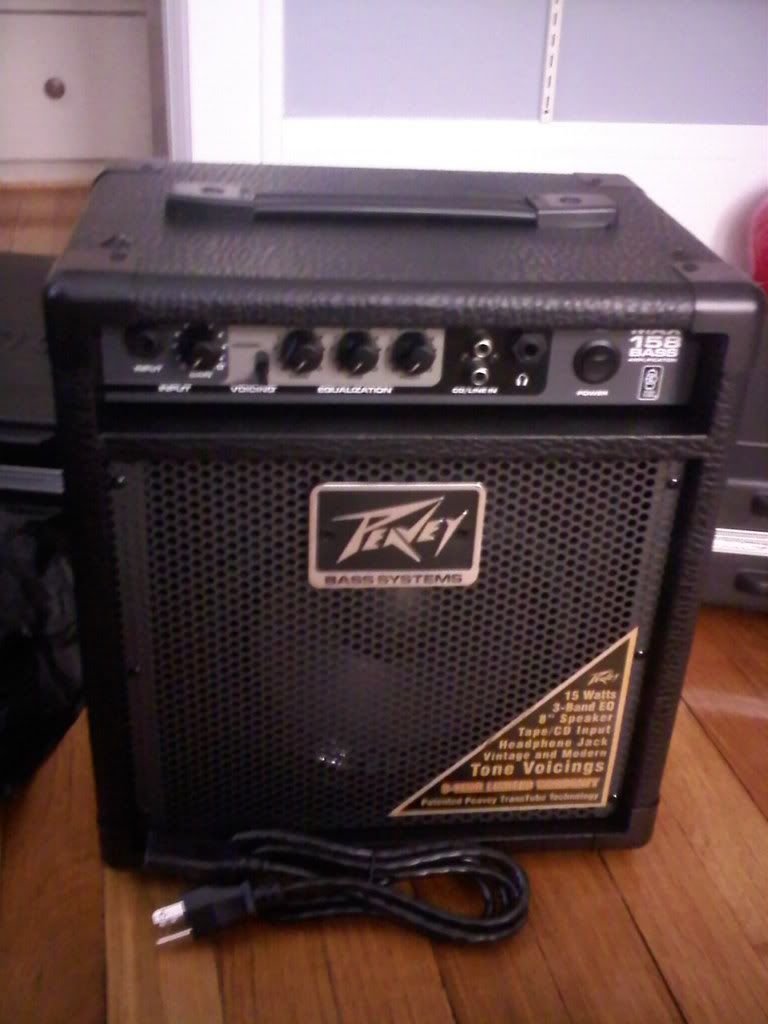 Join date: Sep 2008
121

IQ
so i have come into possession of both a stingray 4 string bass, and a vengeance custom. both are SIGNED by all the band members of A7X. the bass comes with a hardshell case and a bass amp. if you doubt that i actually have these signed by the band, i actually won them in a Livenation+guitar center sweepstakes promotional.... so thats how i got em. let me know if your interested
I WANT TO BE YOU SOO BAD


Join date: Aug 2008
20

IQ

Join date: Mar 2009
10

IQ
$800 for vengance, $1300 for bass/amp/case
I will trade you my C-1 Classic... for the Vengance one...