Loafer. Creepy bread?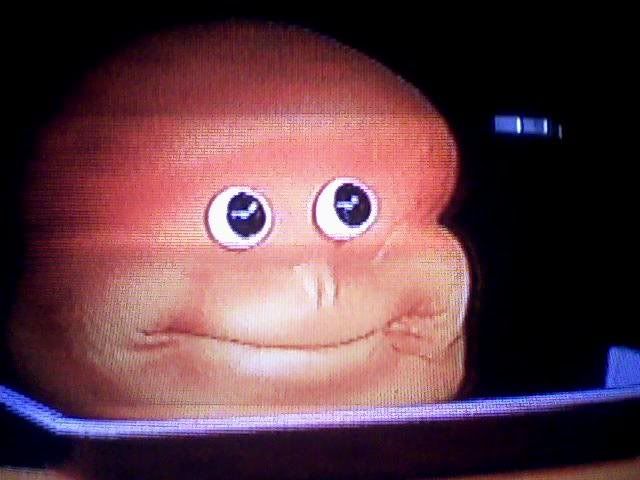 Loafer is watching you.
Yes he is.
What the hell. How is anyone supposed to bring themselves to eat something so frightening?

Join date: Sep 2006
71

IQ

Join date: Feb 2008
90

IQ

Join date: Oct 2008
10

IQ
I am sorry TheQuailMan, but Loafer does not like other bread based humanoids in his thread.
Last edited by Ninjake at Feb 12, 2009,

Join date: Dec 2008
10

IQ
Thanks I didn't feel like sleeping anyways


Join date: Sep 2006
71

IQ
Dear Abunai X,
I laughed at your sig for like 5 minutes straight.
Just thought you'd like to know.

Love,
Blues xoxo