combo to cab tutorial w/pics
a lot of people lately have been asking "how do i turn my combo amp into a cab" so i figured i'd address it with a quick tutorial.
first you'll need to make note of what the ohm rating is of the speaker(s) you'll be using. always make sure the ohm rating of the speakers matches that of the head you'll be using with it.
also make note of the wattage of the speaker. if the speaker is only 20 watts please don't try to crank a 120watt tube head through it, no matter how bad you wanna play it.
now that you have that information if the ohm rating matches the head and the speaker is of appropriate wattage you can move on to the next steps.
k, here we have the amp being used as the test dummy for visual aid.
start off by flipping it over and taking the back cover off the amp.
now that you have the back off you can see all the guts and what not. you're going to want to disconnect the red and black wires from the speaker tabs.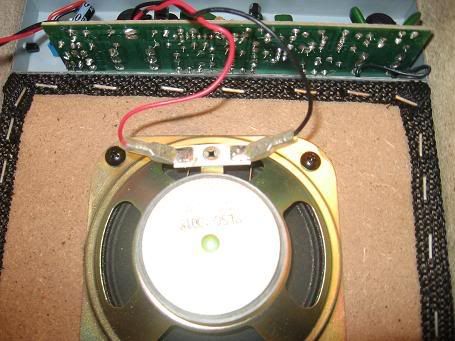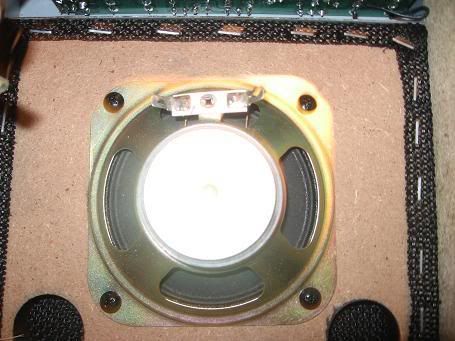 now that the wires are disconnected, you're going to need some speaker wire. in this case, i'm using some 18 AWG copper wire that i clipped off an old phone car charger.
strip the ends on both sides and solder one end up to a 1/4" mono jack and the other up to the speaker tabs.
with an end result looking more or less like this,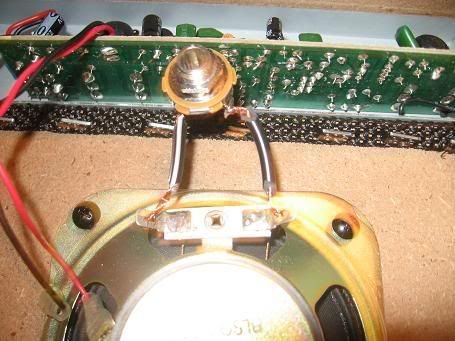 next you'll need a speaker cable.
NEVER USE AN INSTRUMENT CABLE TO HOOK A HEAD TO A CAB.
they look the same but using an instrument cable will sooner or later fry your amps transformer, making you sad.
hook one end to the jack you just soldered up,
and the other to the proper jack on the back of your amp. in this case the proper one being 8 ohm.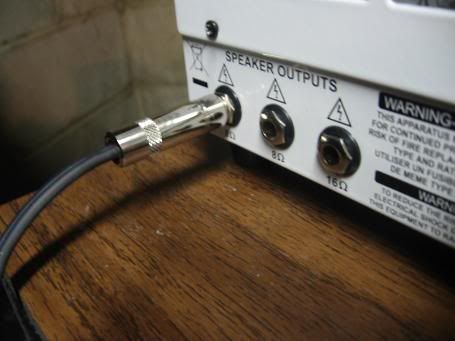 turn it on and enjoy

the sound may or may not be to your liking depending on the quality of the speakers. if you happen to have good quality speakers in your combo then more power to you as you just saved yourself a bunch of money, but if the speakers are sub par/lame it would be wise to invest in a proper cab in the future.
Last edited by mikeyElite at Feb 15, 2009,