Wall Street virtual stock trade game
World is in financial crise. Learn how to survive and play virtual stock exchange trading with stocks and goods. Only the best wins!
http://stockgame.cjb.net/
See rankings: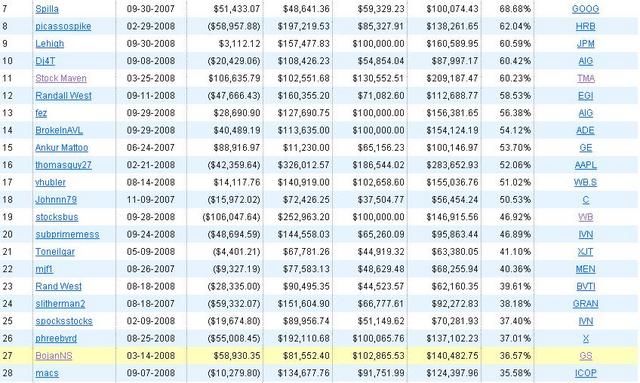 This guy posted that thing in the electric guitar forum and also in the musician talk forum.

I don't trust this website too. Please, don't visit it.

Already reported in the electric guitar forum. Bleh.