Esotor Metal Band - New Myspace Is Up
Hey, just letting you guys know that Esotor, a young metal band from the UK have relaunched our myspace page, why not have a look and listen, and add us!
Just follow the link 'My Band' in my sig'. Comment up!
Cheers!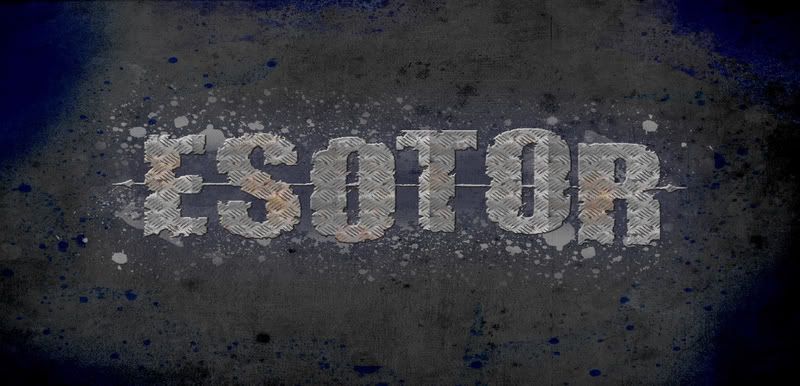 Last edited by vitchb at Feb 15, 2009,