Palomino V32 Biasing??
Hey guys,
So I just pulled out the chassis of my Crate Palomino V32 because I'm trying to figure it out and get semi comfortable with it. I'm planning on changing out all the tubes soon also.
So, I'm wondering where the bias pots are?? What tools/gauges do I need for biasing my amp?
Thanks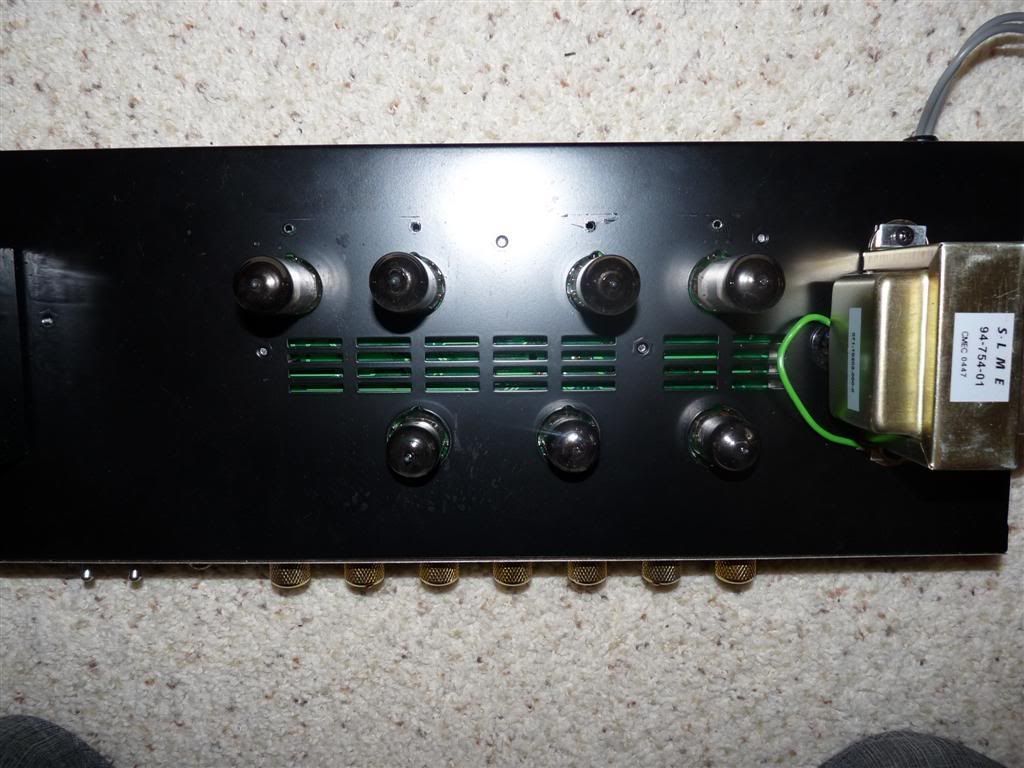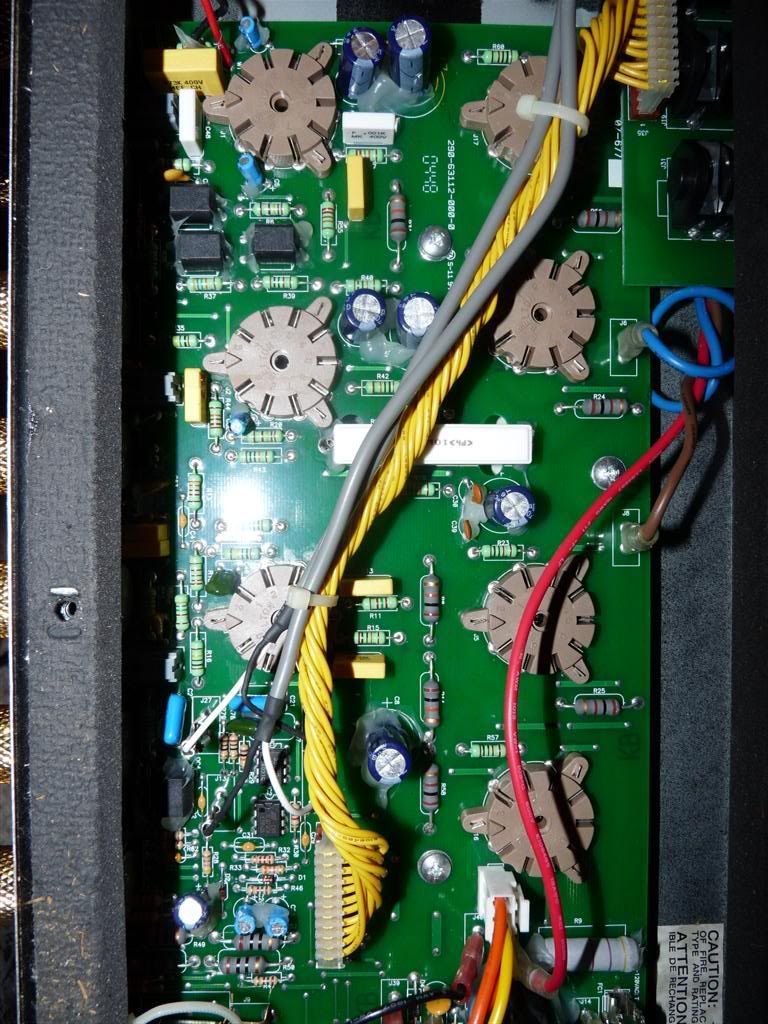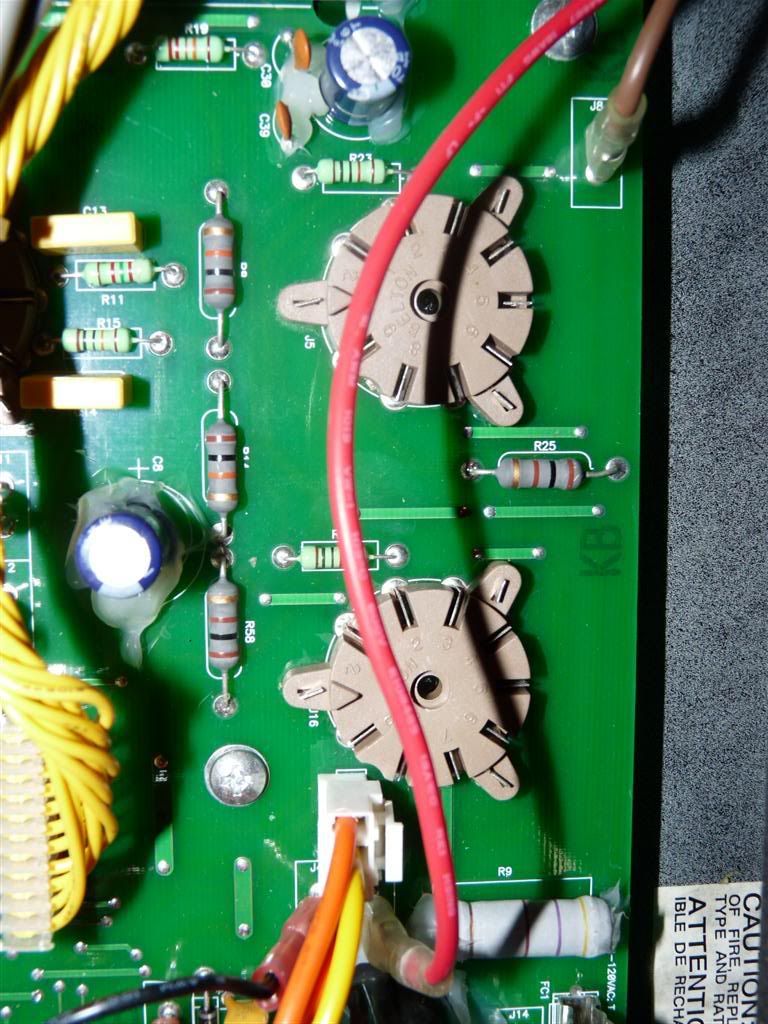 Join date: Dec 2008
60

IQ
unrelated question- do you have the 2x12 or 1x12?

Join date: Jun 2007
190

IQ
It doesn't need biasing. I own one; you just pop the new power tubes right in.