New amp day!

Join date: Apr 2008
70

IQ
B-52 At-112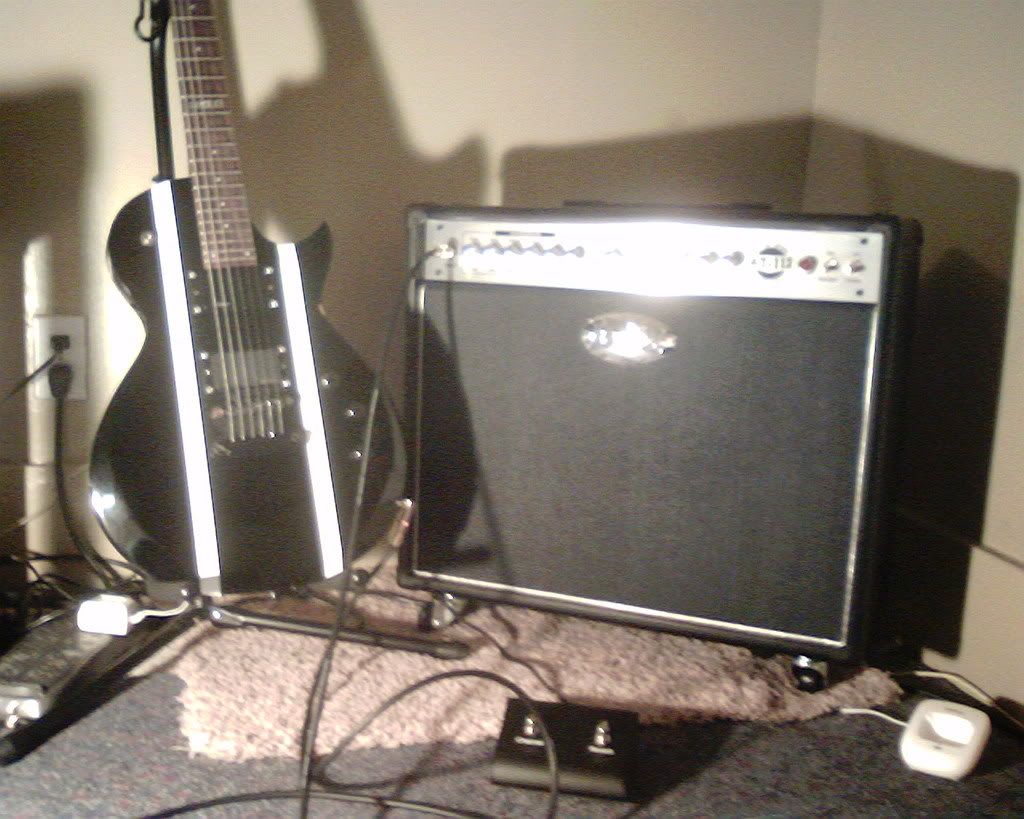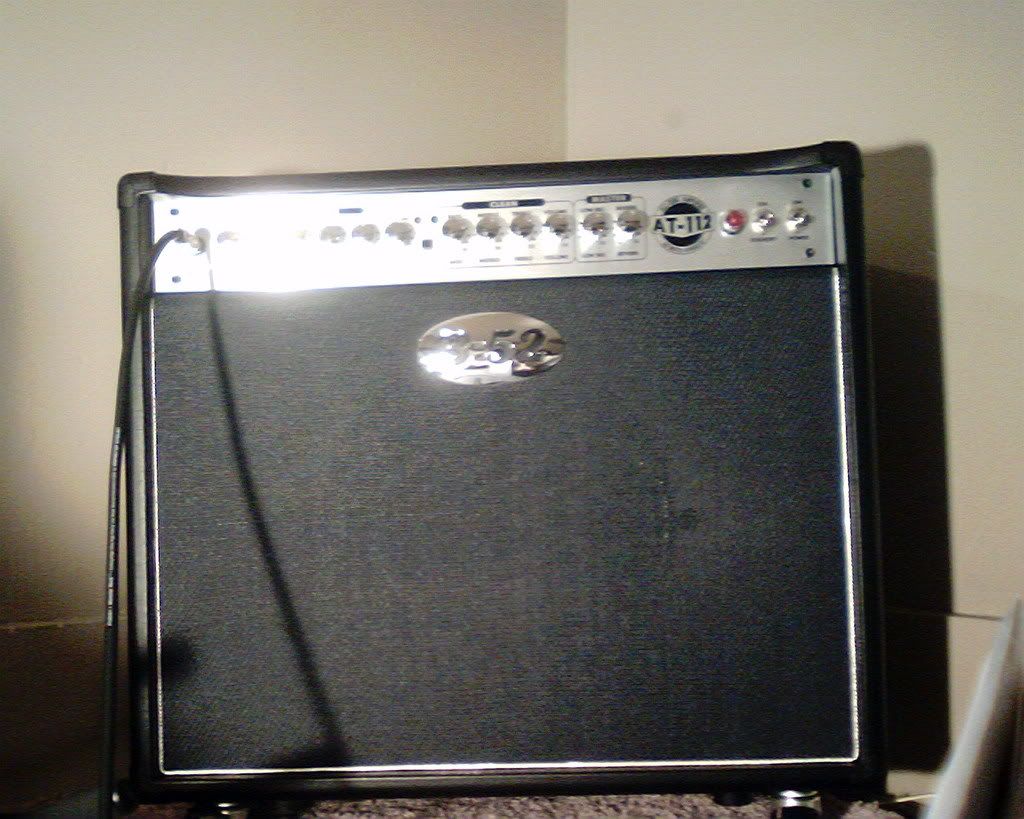 Well I just got this amp today for a steal. $370.
I only have one real complaint so far, and that is noise. This thing hums on clean, and alot more on distortion. Really hoping a noise gate will clean it up.
Sound is awesome. I tried my Mxr 10 band, but it just hissed alot more.
But hey, you can't do better for the money.
Sounds good at low volumes. didn't have to crank it past one. Was really noisy even then though.
Cleans were good. Very good.
Amp was justttt a tiny bit muddy. Only on the lowest frets, but still, awesome distortion. If you want any questions answered ask. I'll get some clips up soon.
Join date: Dec 2007
70

IQ
Not much of a steal, they go for $360 usually...
But congrats.

HNAD!

As for the hum, try a different outlet. That might help.

Join date: Aug 2007
300

IQ
Get a ISP Decimator for a noise gate if you want one, best one out there

Also i'm not sure of the speaker that comes in it, but maybe a new speaker would help muddiness
Great buy though

congrats man! rock that thing out

Join date: May 2007
341

IQ
Congrats!!!!! Hope you like it!!! Try turning down the gain to reduces noise, you dont need as much as you think IMO.