Tubes, Pedalboard and Pickups FS!! Priced Cheap!!
Okay here's the deal. I need cash fast. My loss your gain on all this stuff. Shipping included.

A Matched Quad of JJ 6L6GC's. Used once, didn't like them as much as the EL34's-$70

An SKB Stomp-Six powered pedalboard. Powers up to 6 pedals and holds them in place. Comes with a carrying case and tons of power adapters. I'll even throw in some really nice jumper cables to connect your pedals with - $115

Seymour Duncan Nickel Plated JB/Jazz set. Still in the boxes with tons of lead left. $100 bucks shipped.

Paypal only please.
Join date: Jul 2008
50

IQ
interested in the pickups , how much for postage to london?
Can I see pics of the pedalboard?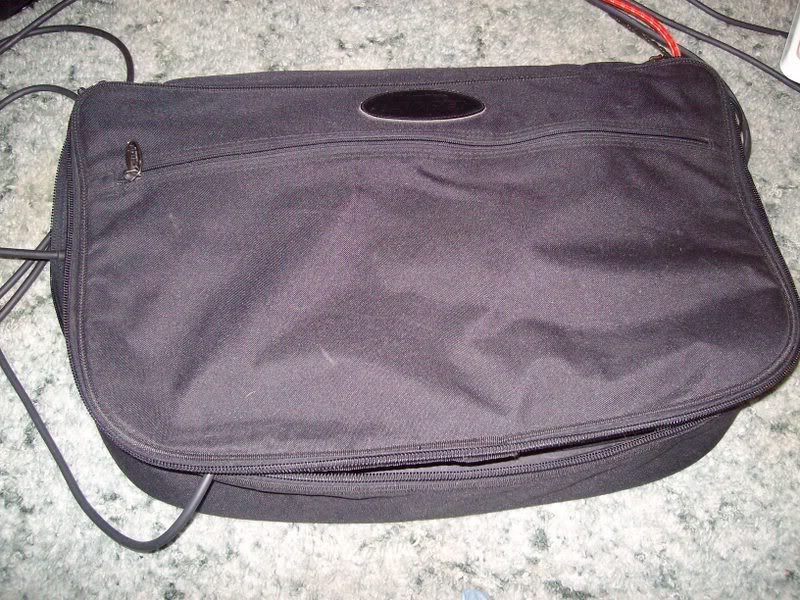 I'll ship them to London for $120 USD. The USPS shipping estimate for a 4lb box was $30.
Bump. feel free to make an offer on anything.