tired of my les pal standard.. need a better guitar
I dont like playing my epi les paul standard anymore because it is too uncomfortable to play standing up for some reason and i don't like it and it never stays in tune...

Anyone recommend me a good solid guitar for rock/hard rock/metal?

budget 400$
TBH, even the most inexpensive guitars and their stock tuners are easy to keep in tune ... try doing it this way: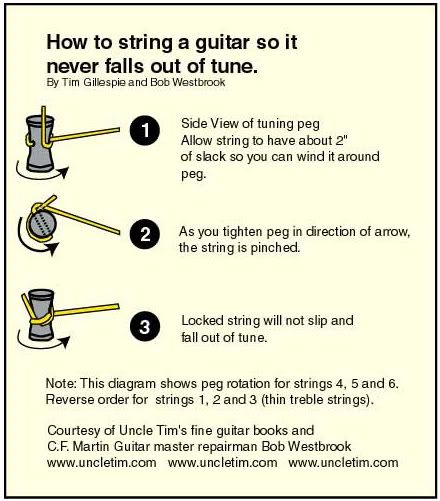 If you can go used, you have so many options for $400! Just be aware that if you find a fixed bridge hard to tune/keep in tune, some people take a while to get proficient properly setting up one with a FR.
Have you thought about going 7?
Ibanez RG7620
with the infamous LoPro, best, an opinion: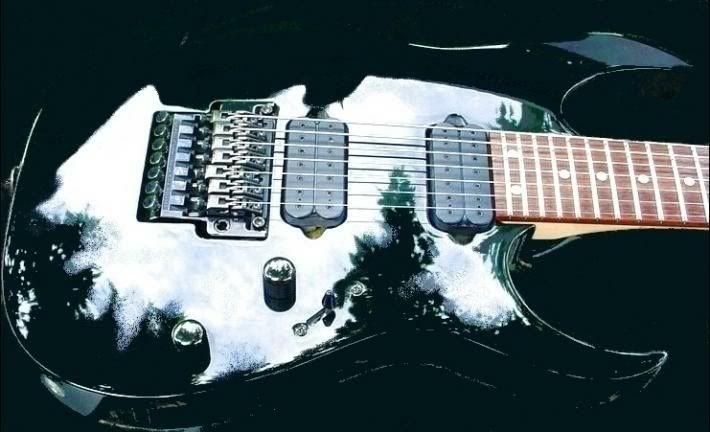 Schecter C7
: