What is your first reaction to this picture?

Join date: Feb 2008
56

IQ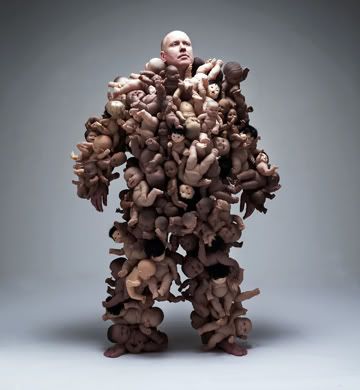 remember, FIRST REACTIONS. Post them, no matter how stupid.
I for one, first had the notion to get a weapon and hack away at all those organisms. I probably wouldn't act on it though, but that's just the way I thought of it.....

sometimes I scare me.
My classmate said he wanted to put clothes on them. I envy him.