Original Vox Clyde McCoy / or Reissue Wah
How can one tell the difference between an original Vox Clyde McCoy Wah and a reissue? Are the bottoms able to be swapped for someone to pass a reissue off as an original?

Join date: Jan 2007
50

IQ
Gut shots would be the easiest way...
60's Clyde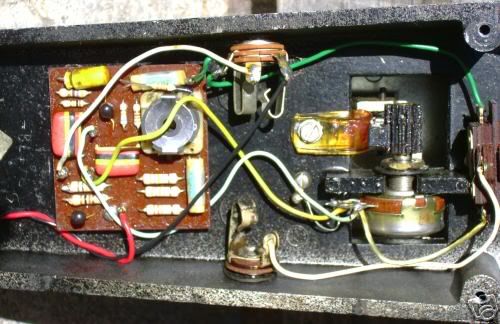 Reissue. Some will have green PCBs. The differences are very obvious. The reissue is no where near accurate either.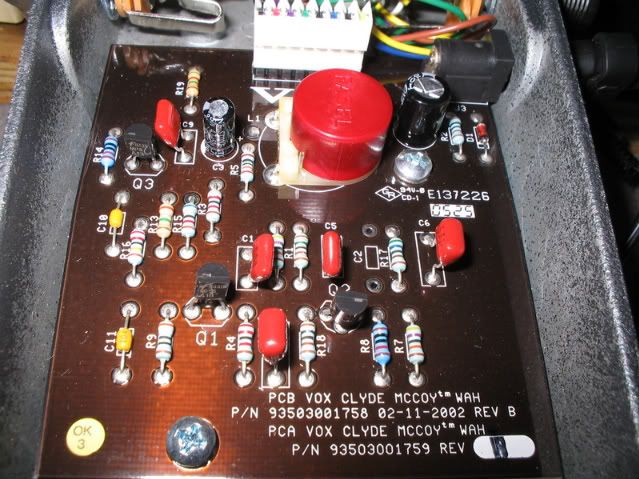 Last edited by Whole Lotta Led at Mar 2, 2009,

Join date: Dec 2008
100

IQ
HAHA I am a real McCoy =)