FS: Ibanez s370dx
ok so im trying to buy a new fernandes so i need to get rid of a bunch of gear. here we have my prized ibanez s370dx. It has a really cool gray/light blue color and the finish is really really durable. the pups sound great for cleans and great for metal, its really only decent for slightly overdriven stuff. it has a hsh pup config and maybe somebody who knows more than i do can figure out how to dial in the right tone.
overall its in really great condition with only one blemish on the backside of the guitar (which you cant see unless your looking for it and in no way affects playability)
Im asking $300 you pay shipping. but if your interested or have trades let me know as i am open to them. Please email me at
yourfriendjeffrey@yahoo.com
or pm me here if you are interested, know i will answer emails first because i check them allday on my phone.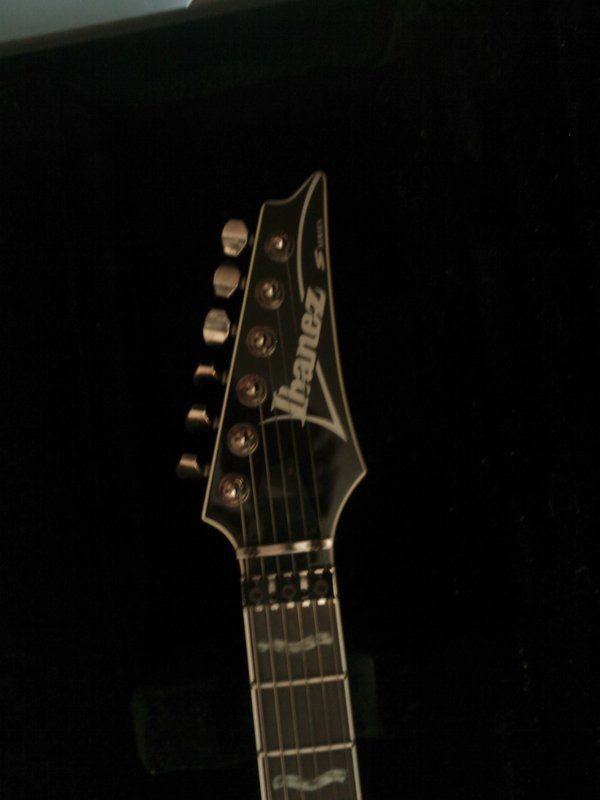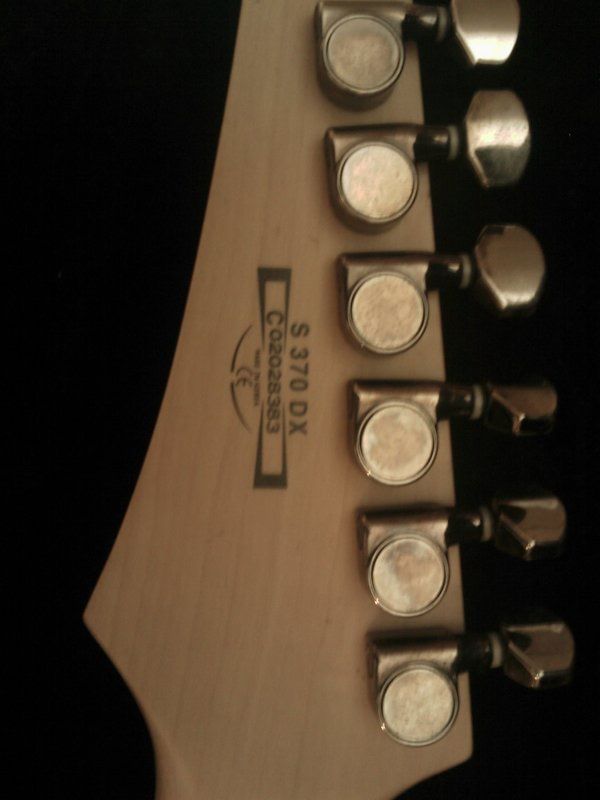 Join date: Aug 2008
41

IQ
were do u live, i want ur s series
i live in the usa louisiana to be exact
seriously only one person interested, this is a sexy guitar fellas

Join date: Aug 2008
41

IQ
its a buety but i think ill just buy a brand new one.....unless you want to drop the price

Join date: Jul 2006
90

IQ
interrested in a trade for an epiphone so cal 50 half stack you add?

Join date: Jul 2006
90

IQ
I'm in louisiana as well so you wouldn't have to ship and pay for shipping on a stack.