Mitch Hedberg Thread
Share jokes and discuss the awesome that was Mitch Hedberg.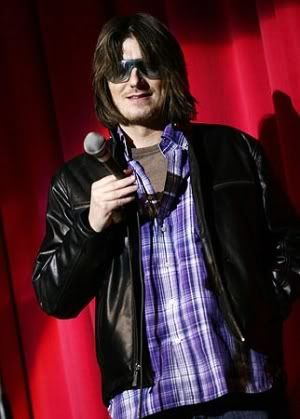 "I went to see a heavy metal band in New York...called Monster Magnet. Man, they were heavy, boy. The lead singer got on the monitor, and he said, "How many of you people feel like human beings tonight?" Then he said, "How many of you feel like animals?" And everyone cheered after the animals part. But the thing is, I cheered after the human being part because I did not know that there was a second part to the question. "Yes, I do feel like a human. I do not feel like a tree."
Edit: I searchbarred it and got nothing.