help

Join date: Apr 2008
10

IQ
and before anyone can say it, yes i used the search bar :P

does anyone remember a thread with a picture of like a highway like completely snapped in the middle then someone like replied with

" who the **** divided by zero?!"

Join date: Sep 2006
30

IQ
Oh yeah I totally remember.

Good times.

Join date: Jun 2006
30

IQ
Check "The ONLY Highway Thread".

Join date: Feb 2008
20

IQ

Join date: Nov 2008
202

IQ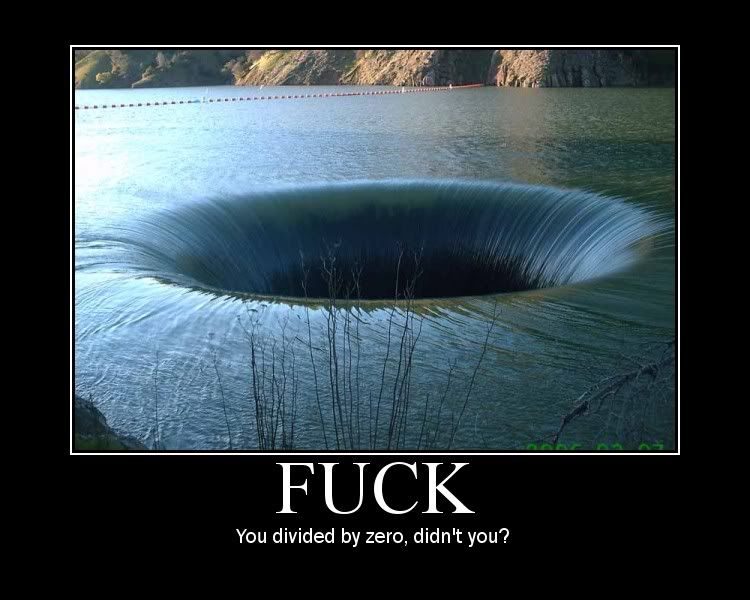 Good enough...

Join date: Jan 2009
60

IQ
help! i need somebody!
help! not just anybody!

who wants my tasty scrumptious E-cookie for this pathetically simple quote
(its raindow flavor MIXED with normal chocolate chips, yeah the best there is)
this one's better

Join date: Jan 2009
60

IQ
mmm.. The Beatles.
yes scrumptious E-cookie for u ! *cookie to u *