FS: Carvin Bolt - Ebony Fretboard CHEAP!
Brief & Accurate Description of gear/guitar: - This is some Carvin kit I bought at a local music store, impulse buy while waiting for my new Carvin bolt to finish. Its done now, so I can sell this one.
Basically one of the pre-2004 Carvin kits, that some guy put together before me. The paintjob was done by him, and has lots of scratchs and small blems, but no chips and from further than a foot away, it looks great. Its not a glossy finish. Pickups are standard Carvin single-coils, may need some re-wiring as it hums abit, but it could be just 60-cycle hum (I never use singlecoils so Im not sure if all vintage singles hum abit like this) But it does sound great. Frets have normal wear for a 4 year guitar that was used alot, but I still play it almost everyday and its not to the point where it NEEDS a refret yet.
Of course, the Carvin neck is AMAZING, really comfortable shape (abit thicker than Ibanez's, but not as thick as a fender.. Id say like a rounder Jackson) and Ebony fretboard which is pretty nice. Overall its a great guitar, I need to pay for some things though and now that my new Carvin bolt is here, it can go.
Modifications (if any): N/A
Accessories (hardshell case etc): N/A
Location (City,State or City,Country): Halifax, NS, Canada
Contact Info (No Phone #s) PM me here.
References Required (eBay or other forum userid): Here, Jemsite, HC, Duncan forum, Ebay : NickCormier
Price (include currency and if firm/obo):
Looking for $325 US shipped in North America, OBO
Pictures: Sorry, only cell-phone pics..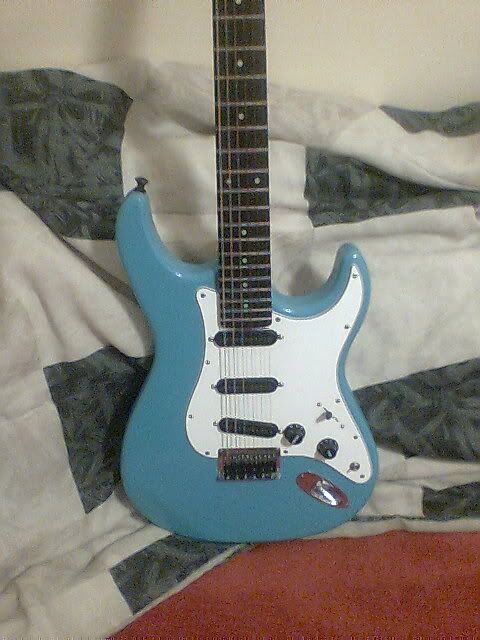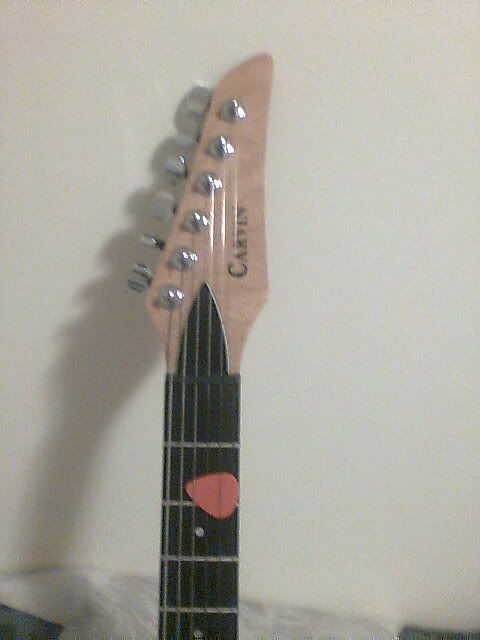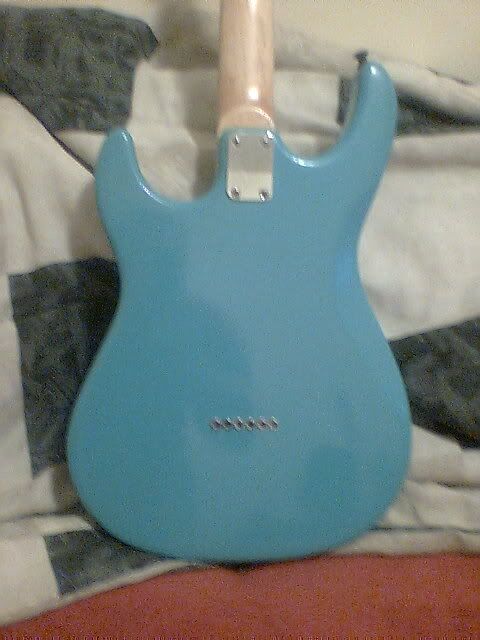 gimme some close up pics of the frets with the strings bent to the side
i could if you are serious about buying.. i only have a cell though to take pics.
Join date: Mar 2007
410

IQ
I'm interested. I'll keep an eye on this.