Movie Name Help
I know this is vague but any help is appreciated.
Does anybody remember the name of that movie where they mounted weapons on dinosaurs? I did some googling and the closest thing I could find was this picture that kind of looks like the dinosaurs in the movie: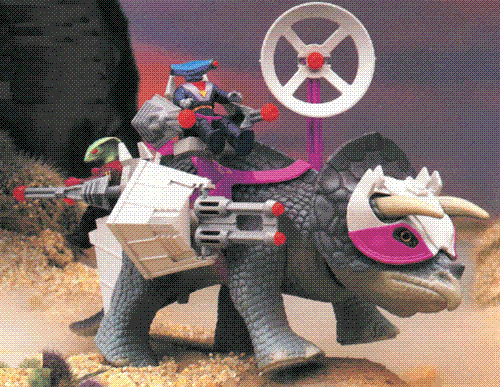 I got it! It was Dino-Riders


Join date: Jan 2009
10

IQ
O.o This thread is now incredibly awesome

Join date: Jul 2007
113

IQ
O.o

...it truly deserves a "lolwut?"

Join date: Jan 2008
10

IQ
O.o

sounds ****in awesome though
I KNOW I KNOW!

Jurassic Park?
mother **** there stealing my ideas again

Join date: Jun 2006
10

IQ