Buzzed my head for cancer patients today.
Lots of people do this so.. really i suppose its nothing new.. But for the last 9 years or so i've been gifted with a rather abundant head of hair and have enjoyed its flowyness and length for nearly a decade.
today, I decided I'd shave my head for two reasons:
1. for the absolute liberation of no longer having a high maintenance head of hair that requires constant brushing out of ones face
2. To donate my 20" tail to cancer patients that have lost their hair while undergoing chemo treatments.
in so many ways.. this was SUCH a liberating experience. plus my neck is and up back are no longer stiff from carry 4-5 lbs of hair

If you happen to be a hairily endowed individual (no pubes) seeking to go under the scissors, then absolutely check out this site and make a difference for someone undergoing a very terrifying and traumatic experience!
Here's a canadian site for donating your locks.
and now pics! cause it did happen!
Before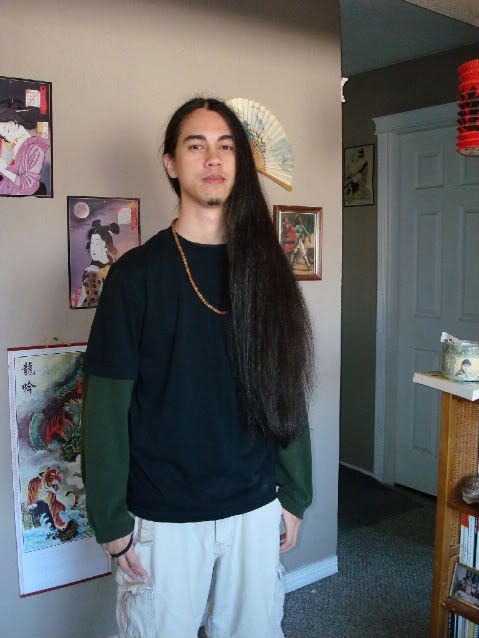 After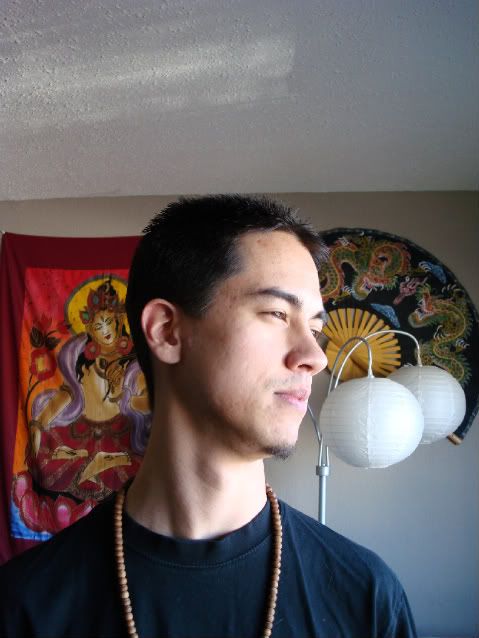 I'll add that my wife was pretty excited to see me with short hair for the first time.. ever in the 8 years we've been together

now.. how to open this up as a discussion?
Have you ever done fun stuff like this or know anyone who has for Good causes?
or perhaps you know someone that has underwent chemo, and was happy to receive a coolass wig by a charitable donation?
share your stories!