Fs/ft Ltd Fx 400
Good condition , but it is not mint 1 minor ding on the back and one miniscule ding on the back horn (see pics)
Modifications : no pickups :P sorry
Location: Texas City , Texas
Contact Info: PM me here or email me at :
Ctreichel@comcast.net
References: Deidre409 on ebay, and I bought a guitar from Cancer(SS.org User)
Price: 300$ shipped FIRM (or trade for seven, I want ALL offers)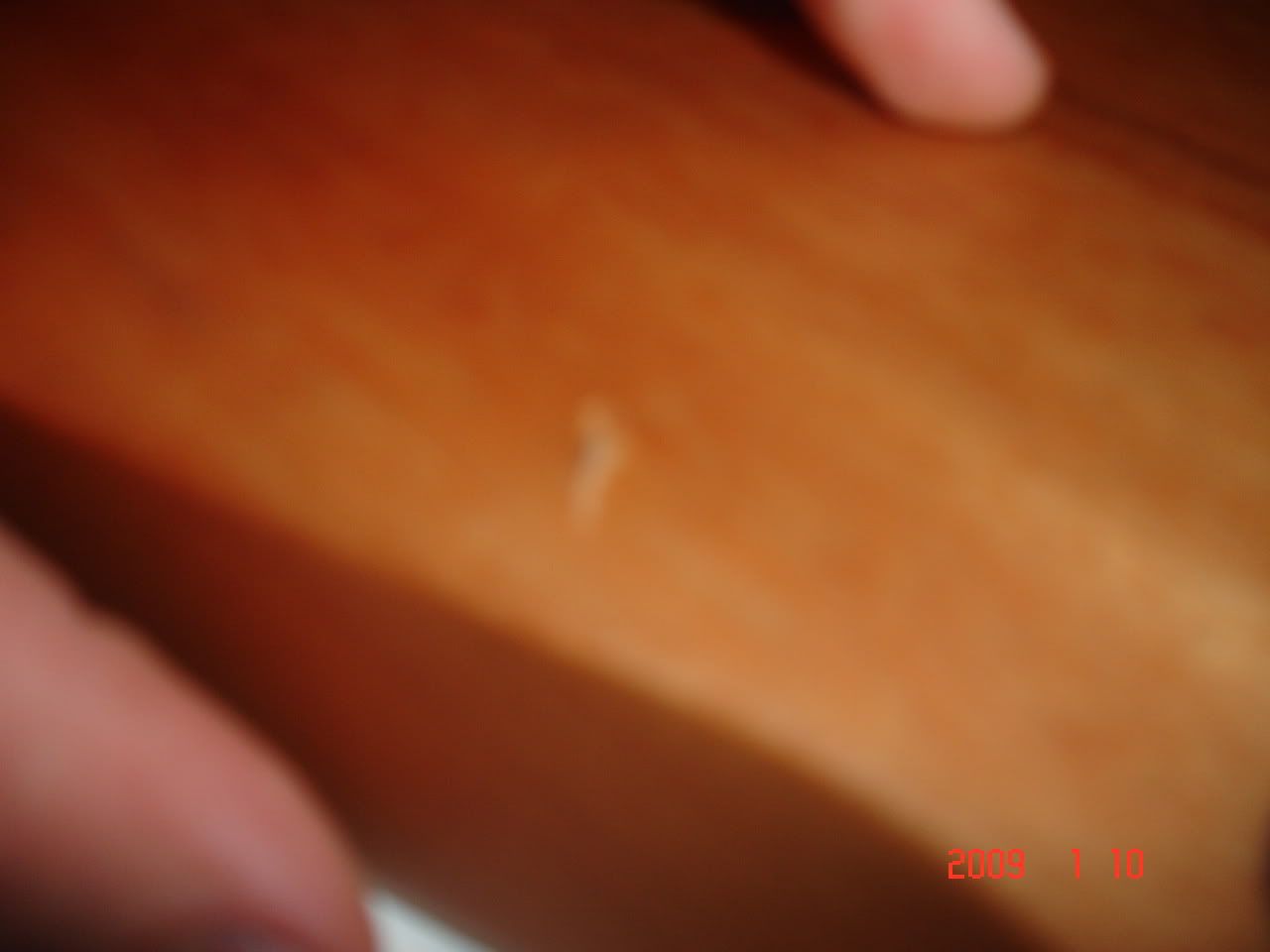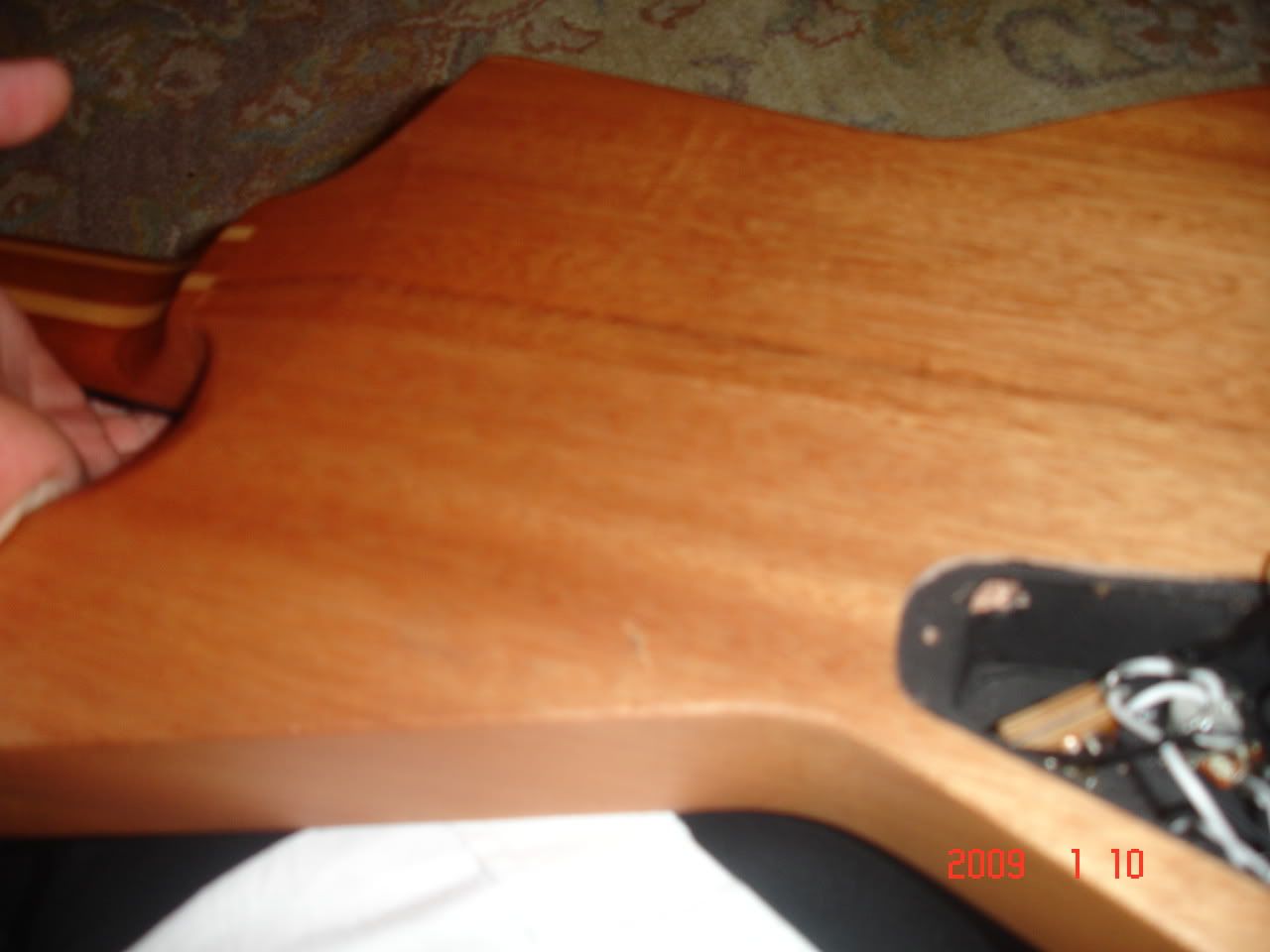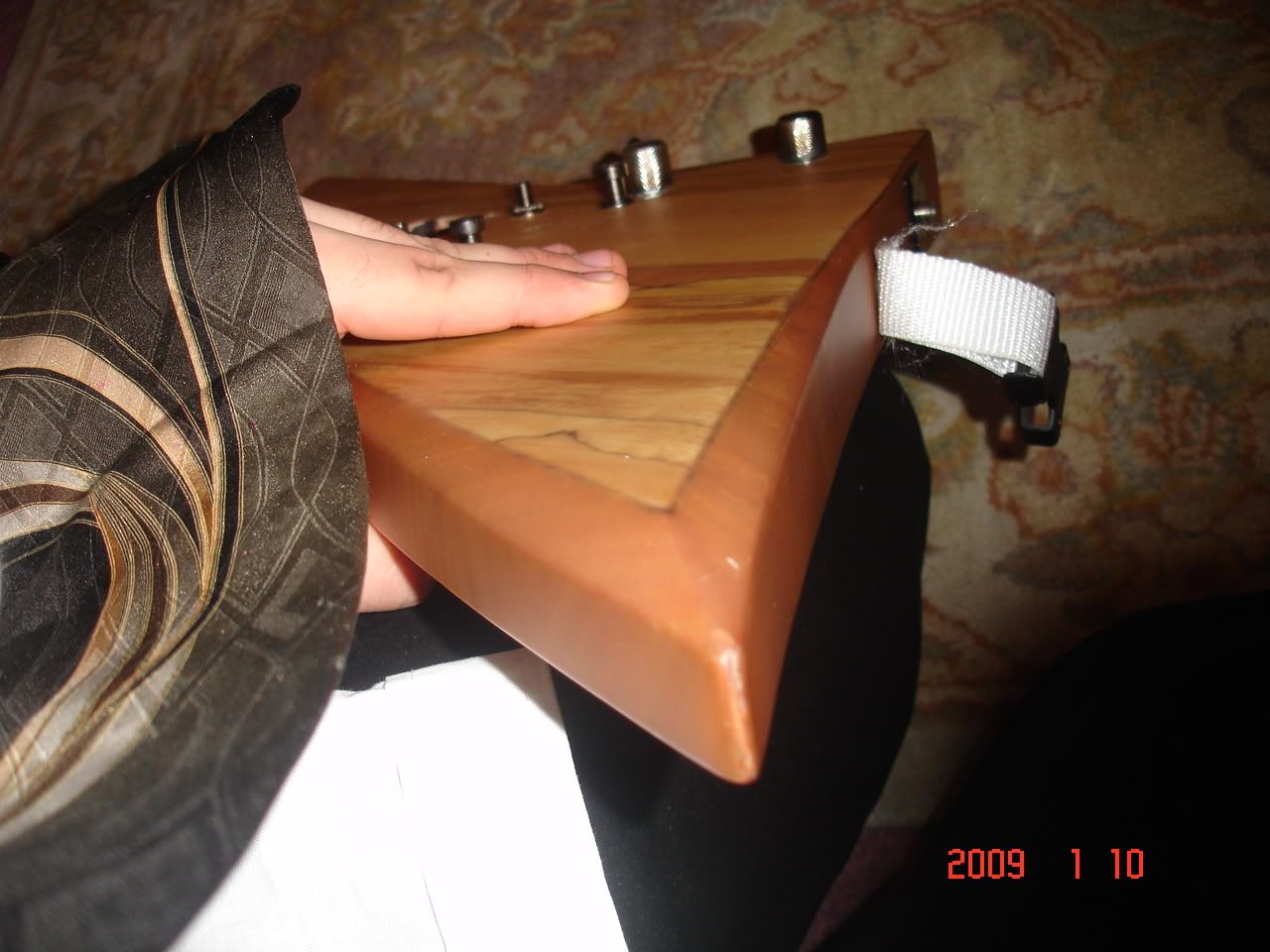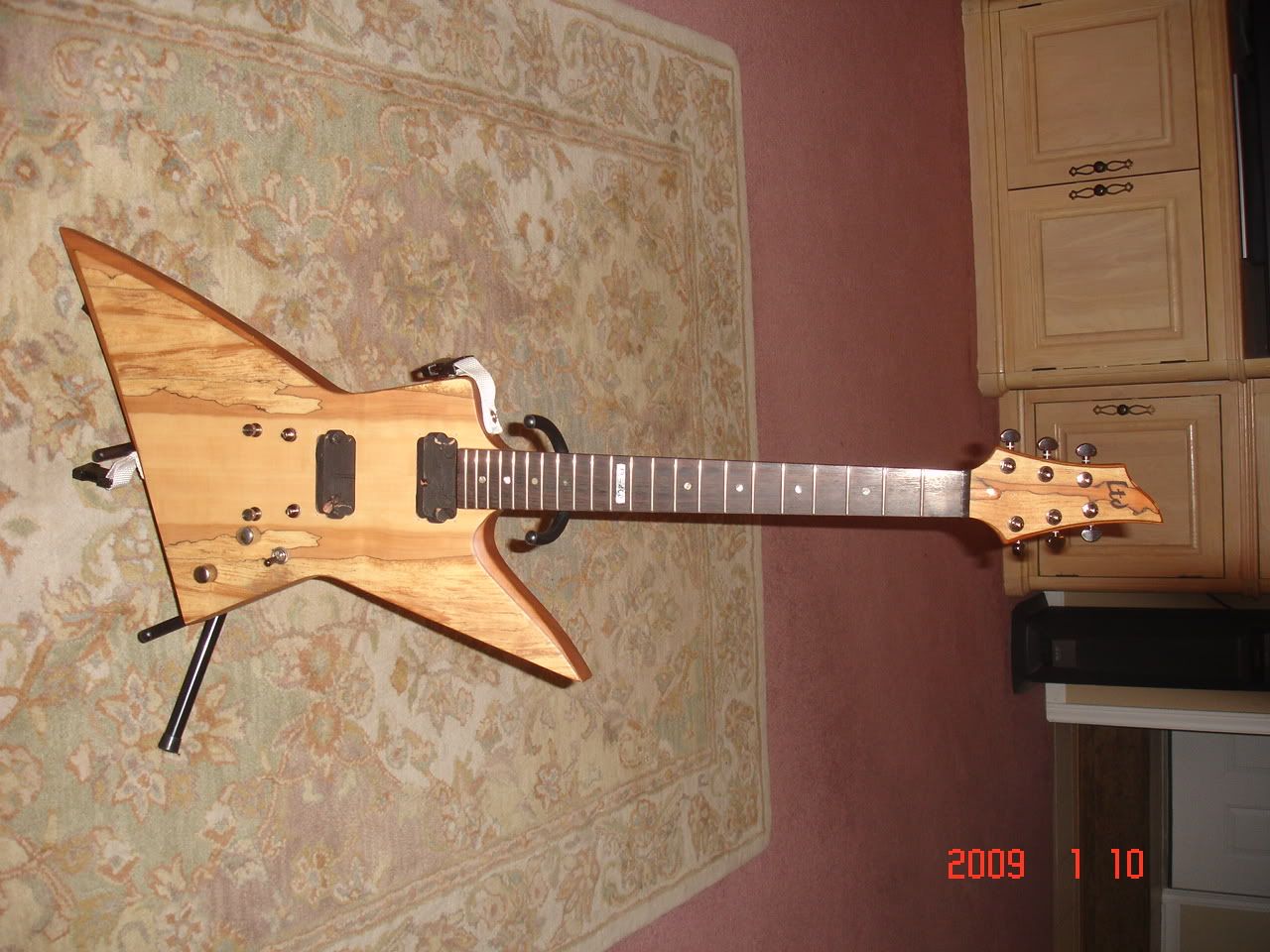 Would you be interested in a ibanez sz520? or maybe a highly customized epi goth explorer? btw, i live near kemah. . .
Probably not, but I will think about it.

Join date: Oct 2008
110

IQ
interested in an Ibby RG7321?

Join date: Jul 2008
150

IQ
Does it come with the bridge and tailpiece? Would you be interested in a Dunlop Zakk Wylde wah and some cash for it?
yeah they are included
but nah i need the cash hardcore
(about to buy a guitar)

Join date: Oct 2008
110

IQ
yeah they are included
but nah i need the cash hardcore
(about to buy a guitar)
its all good. saw you wanted to trade for a 7 and wanted all offers. so i tried
Yeah , I am about a guitar from buz mcgrath of unearth so i just need cash ! lol