NAD: **Peters Chimera!!!!**
finally arrived from UPS!
Haven't had a chance to play it very much yet, only about 20 mins or so, but full review and clips to come soon. I have a big french oral presentation tomorrow and I've barely started because I was waiting for UPS all day

So far it sounds awesome and looks awesome as well. I need to crank it up some, only played at very low volumes, but it sounds really good!
I haven't fiddled with the EQ enough yet, but so far, its very responsive.
The voicing is different from any amp that I've played, its really hard to describe! It's very crunchy
I think I may have one of the most colorful rigs now

http://www.petersamplification.com/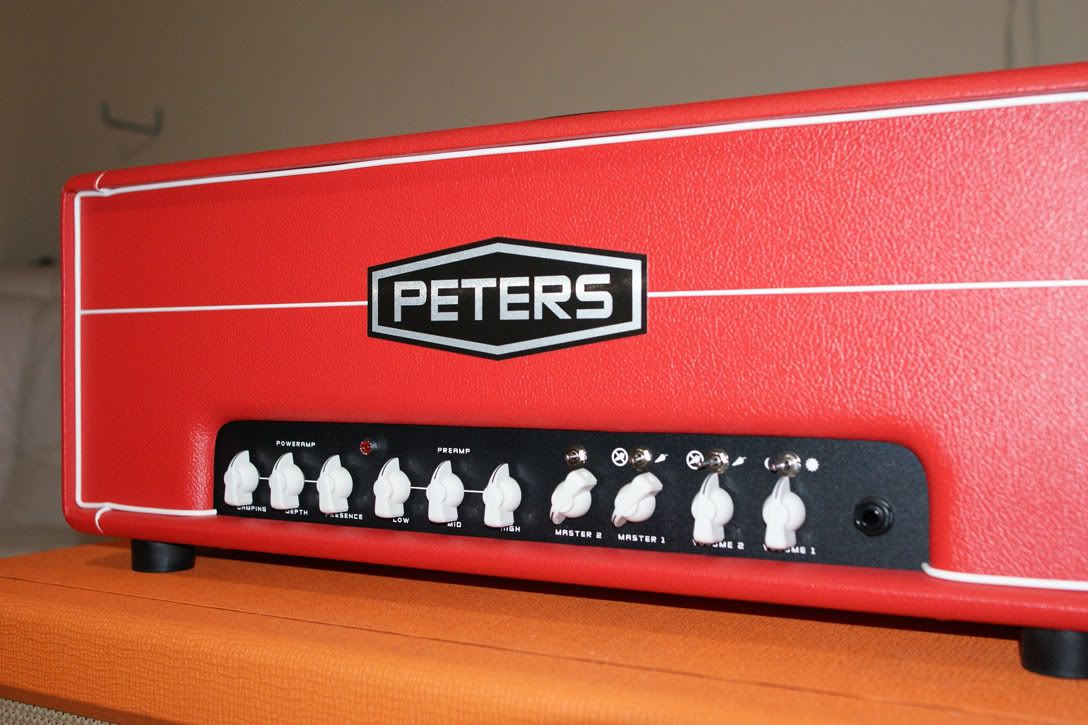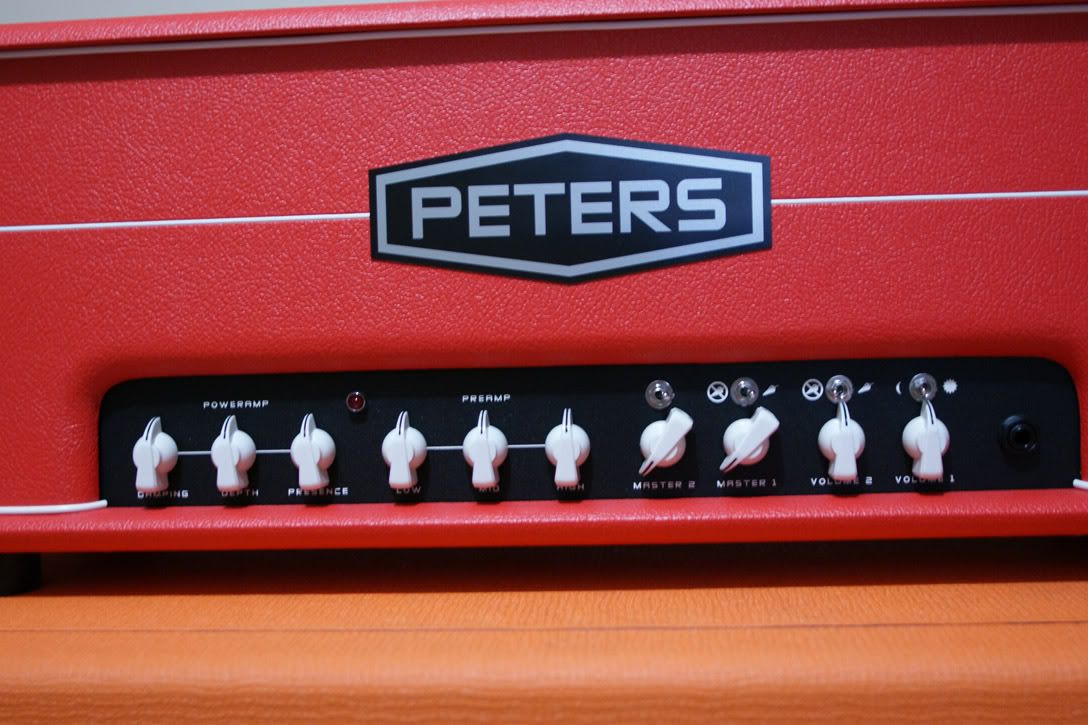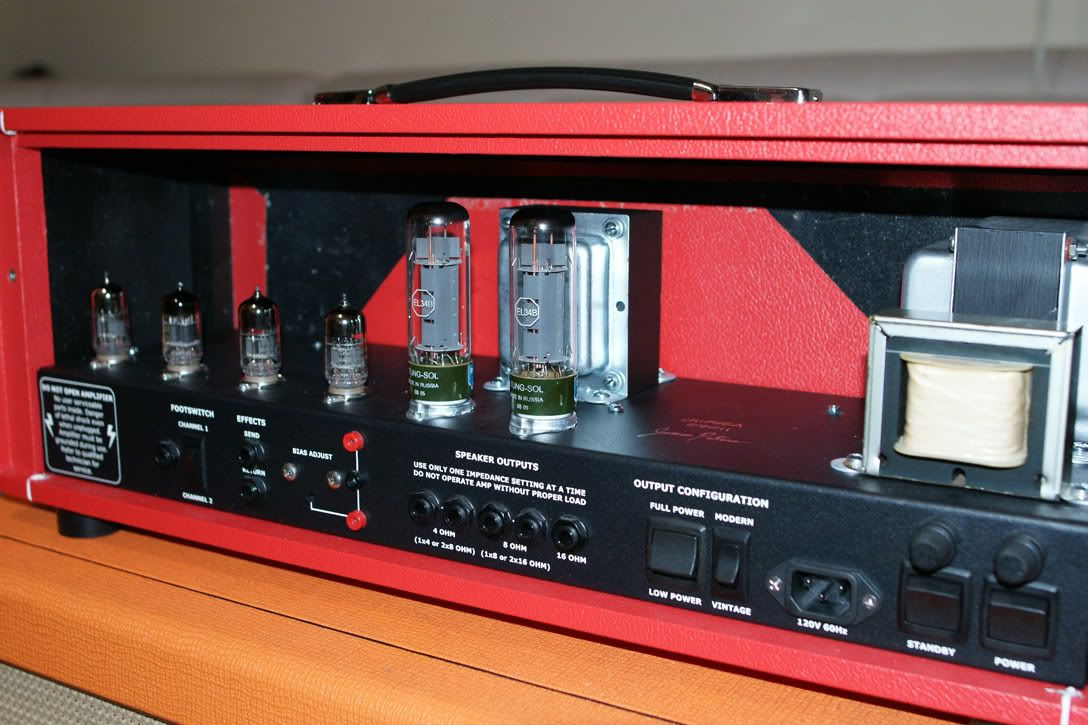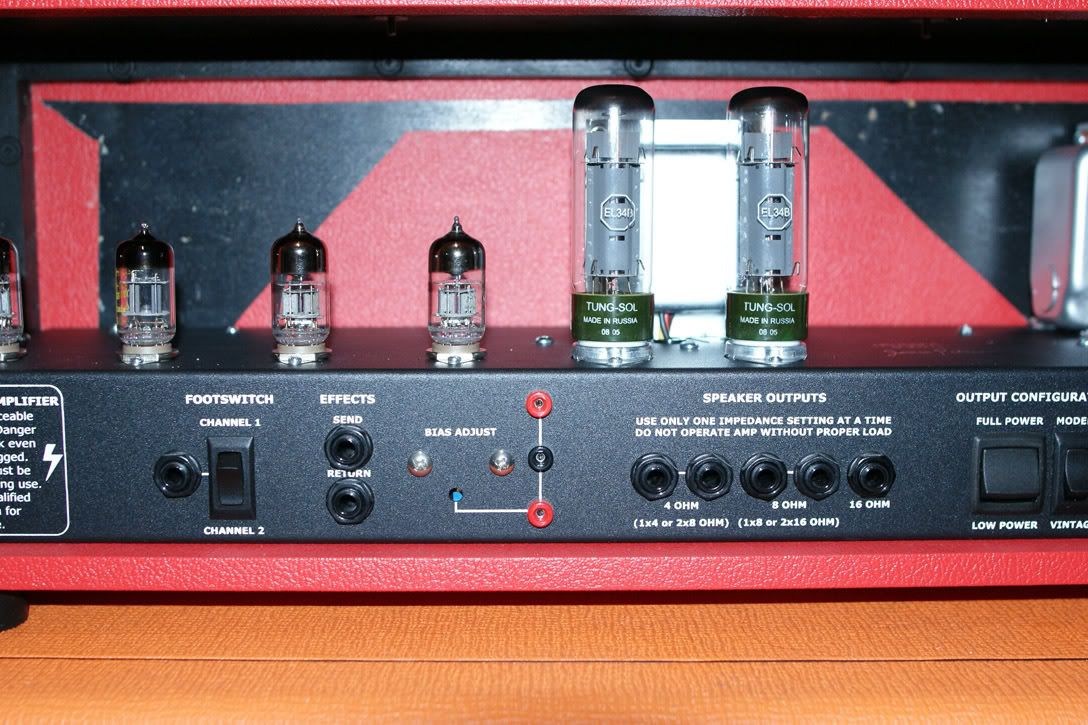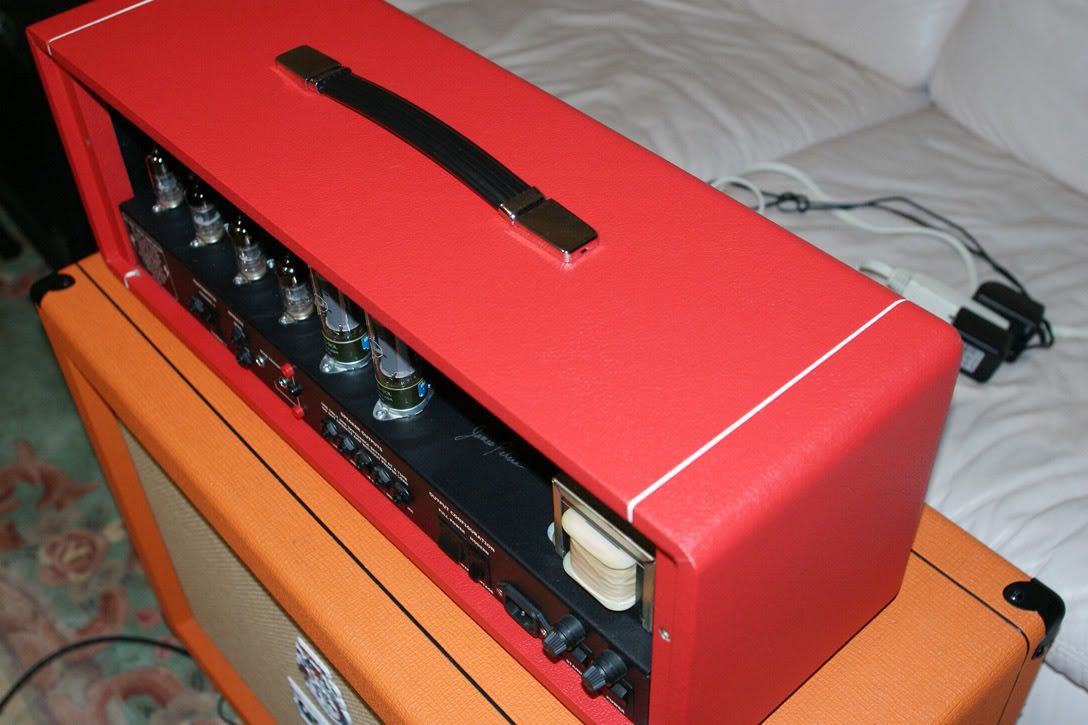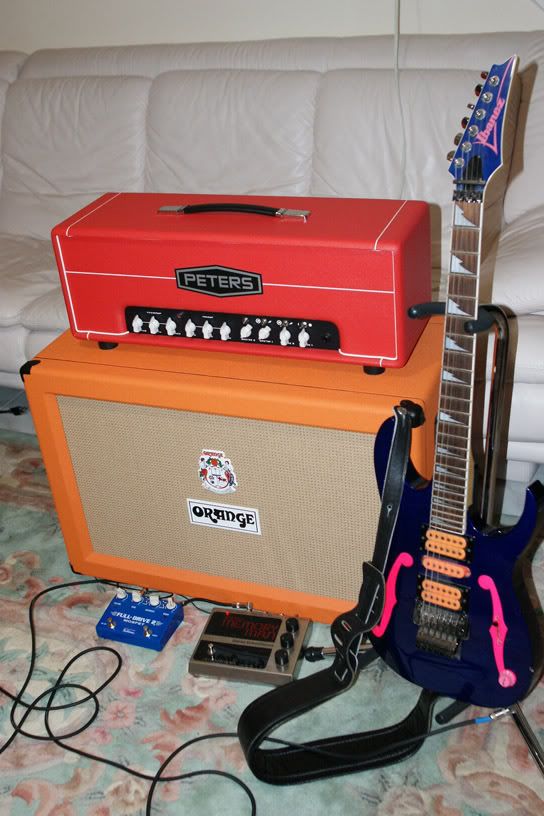 Last edited by Khoifish321 at Mar 11, 2009,