Anyone familiar with Alvarez electrics?

Join date: Jul 2007
470

IQ
I am buying an Alvarez Dana Scoop sometime next week as soon as it gets delivered to the store and was wondering if anyone has ever owned an Alvarez Solid body Electric? I am very familiar with the Alvarez Acoustics and never even knew they made solid body guitars until now.
Here is a pic of it. It's a pretty strange looking guitar to say the least.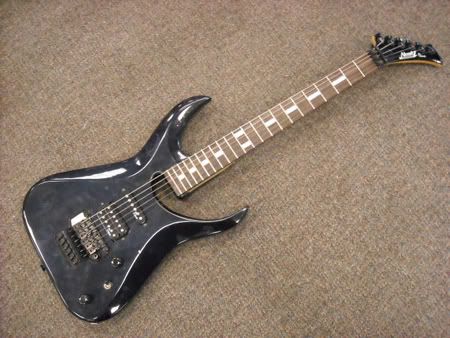 My goodness, what have you done to that guitar?
I've heard they're metal, and metal only.

Join date: Sep 2008
10

IQ
That looks hilariously fragile.

Join date: May 2007
101

IQ
oh my god

that is orgasmic. tell us how the neck heel is. would be a shame if it were ****ty with that deep of a cutaway. I say get it if you like it. we cant decide for you

Join date: Dec 2007
30

IQ
I would be terrified to put heavies on that thing O_O
check out the neck pup in that link. that;s wild.