FST: Raven West Guitars RG5000. VERY nice (United states only)
Raven West Guitars RG5000.
stats:
-walnut/alder/walnut body
-5 piece maple/walnut neckthrough neck
-licensed floyd rose. stays in tune just as well as guitars with OFR's i have played. it can take some abuse.
-tone/volume knob
-5 way blade switch
-HSH pickup config
-Grover mini tuners, so u know it will stay in tune
-locking nut
-rosewood fretboard
the neck is dead straight. the reason im selling is i recently sold all my paintball gear, and realised i made a huge mistake. so cash only, UNLESS you have a 2k2/2k5 timmy w/ tank, in which case u will be adding cash, depending on what you have.
as for a cash offer, im looking for $350, you pay shipping.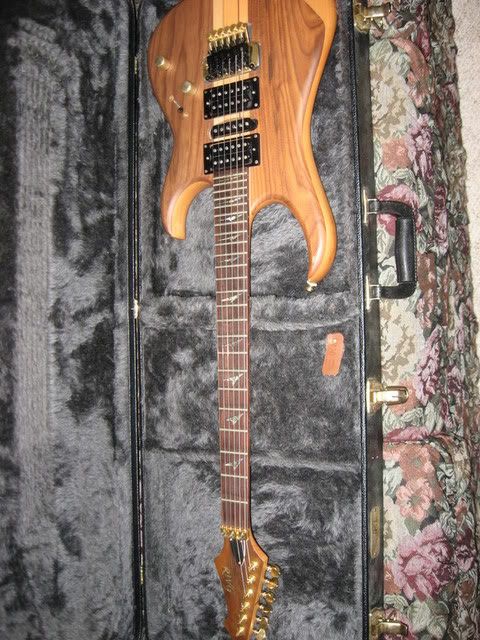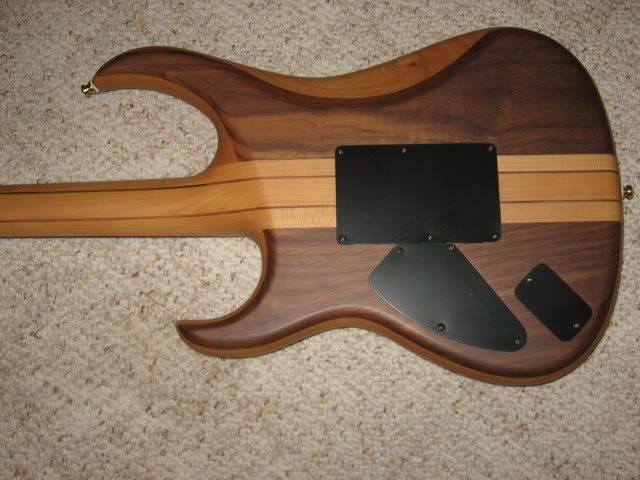 Oh my freaking god. I HAVE FALLEN IN LOVE.
I live outside of the US so I guess I can't buy it, but i'll give you a bump.

bump

Join date: Jul 2008
460

IQ
this is hot. what do the pickups sounds like?
they sound great. can do a little bit of everything.