FT: Peavey 5150 BLock letter head
Just looking for something different i guess. had the amp for about 8 months, brootal amp just seeing what else is out there. Stuff im looking for are engl fireball/powerballs, mesa single/dual/triple rectifiers, marshall jcm800 2203kk, or anything along those lines. Of course i will add money where appropriate. Now on to the pics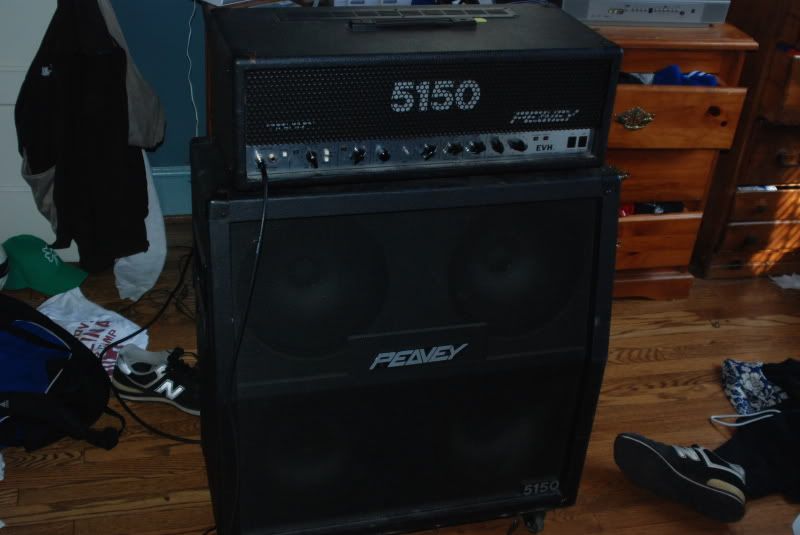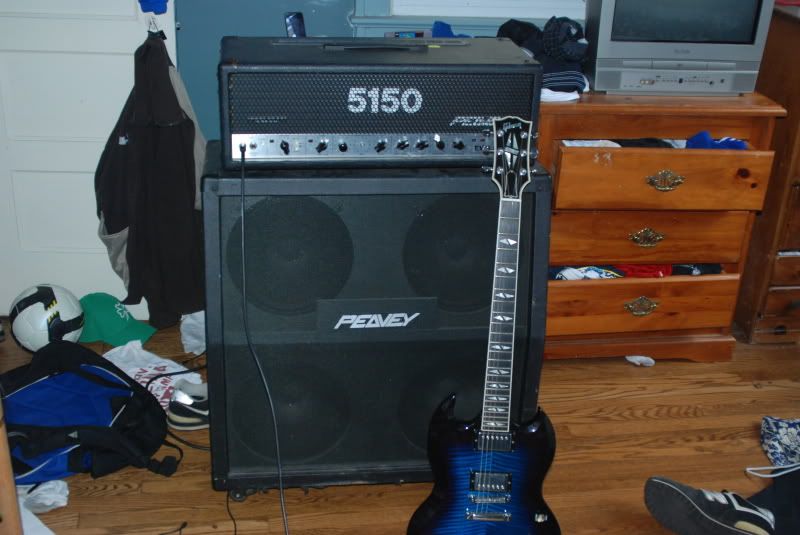 Would you sell it straight up?
a if you cover shipping, shoot me an offer

Join date: Jun 2008
120

IQ
I've got a mesa single I may be interested in trading for the 5150. I'll know for sure later this week, but let me know if this interests you at all. Where are you located?
this does interest me, im located in columbia, sc. How well does the single do for lamb of god like tone?
FWIW.....you should sell the 5150 and save up a little more cash and get yourself a Mark IV. since you want that Lamb Of God type of sound you should just get the same head they use. they are getting cheaper in the used market cause alot of people are selling them so they can get the new Mark V
550 and i'd pick it up locally?
eh that's a little bit too low, pm me