Help! with pedal to comp cables
easy!
aint a noob to guitar, but when it comes to plugging a guitar into the computer then i admit i am lol
Ive got a crap kustom ten watt amp
zoom g2.1u pedal
the guitar
all leads and stuff
cubase on the computer
so! heres the question, is it just a cable i need to plug and play or do i need more?
And a link to a site which sells the cable would be great, plus any info on how to record on cubase would be more than great!
cheers!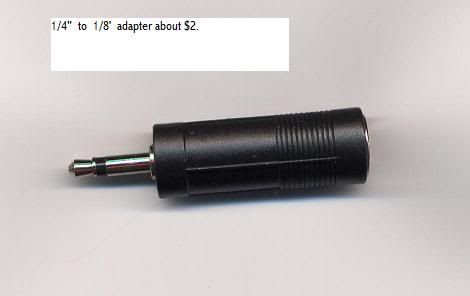 you can line out from an amp or pedal into the line or mic in on computer.
Thanks very much!

its a reason to get off my ass today and go buy one! lol
ta!