FS: Antoni 3/4 Violin - UK Only (Sorry)

Join date: May 2004
899

IQ
What i have here is a practicaly brand spankin' new 3/4 beginners Antoni violin.
(Solid spruce carved top and back, ebonised fingerboard, Brazilwood bow)
I bought it just before Christmas and used only two or 3 times since.
It is in perfect condition, not a mark/scratch/chip on it.
It comes with everything i got when bought :
Bow, Rosin W/ Blade for scraping, Carry case, Case Straps, All 4 strings (will come strung unless requested other wise), Bridge (will remain in place unless requested unstrung) All 4 pegs in place and protective sheet for covering violin in case.
It will be mailed in carry case (as was when bought) and inside large brown box i got it in.
£40 ONO, Postage will be split between me and buyer which will be sorted after deal is made and i find out how much it is to mail.
Sorry about the quality of pictures, only have phone cam at moment (more detailed digital camera photos will be provided if required)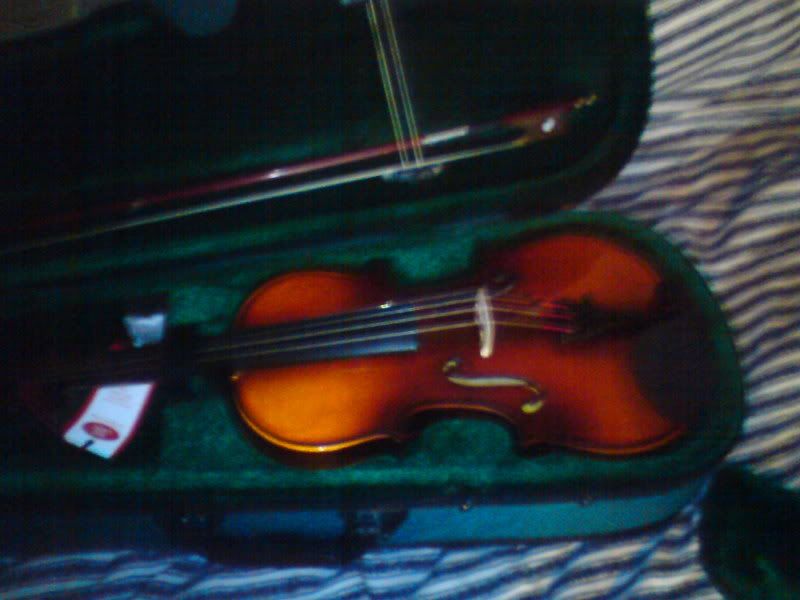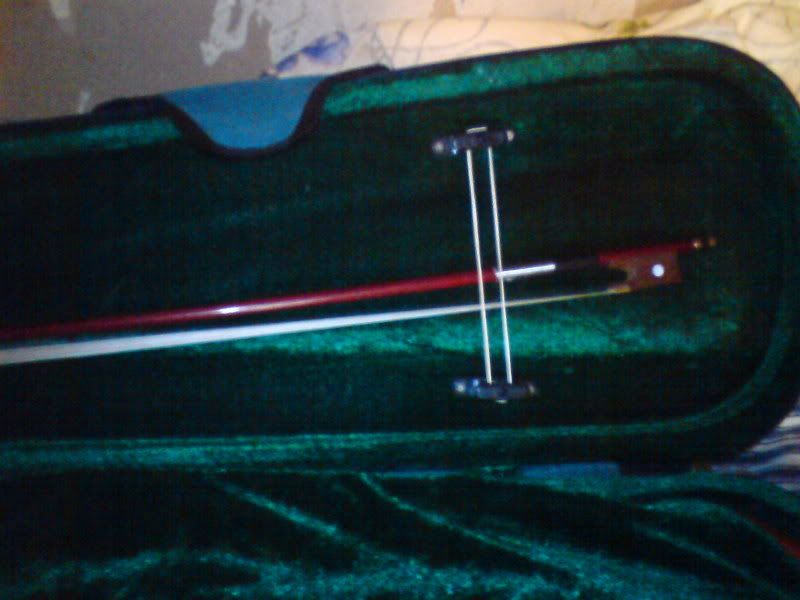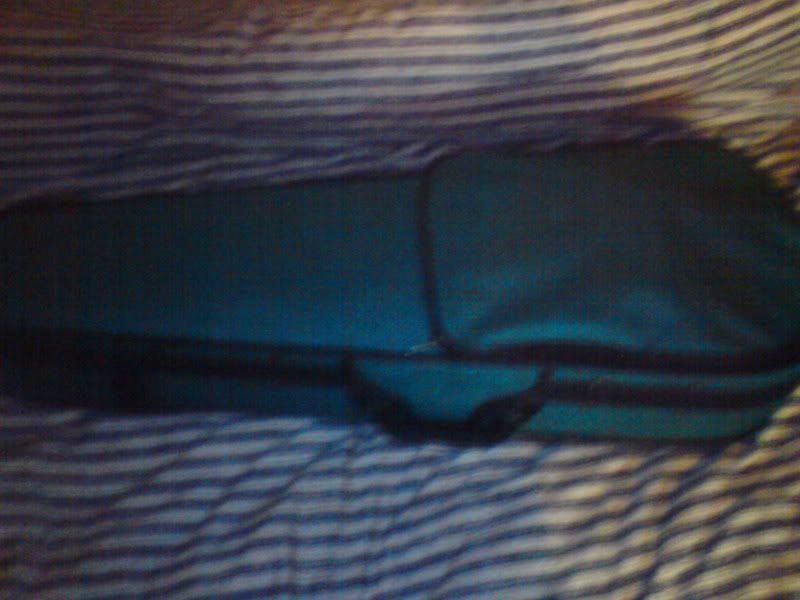 If you are intrested send me a personal message or leave a comment.
Thats about all for now, cheers.