My first Build. (lots of pics)
kso, i made this in woodshop, based it loosly on the Taurus design by gander guitars.
uhmm.. yeah, im going to be buying better hardware for it once i get a job or money lol.
First build,let me know what to improve on and stuff, everything handmade by me, paduak body, maple neck indian rosewood fretboard, headtsock has a paduak veneer on it.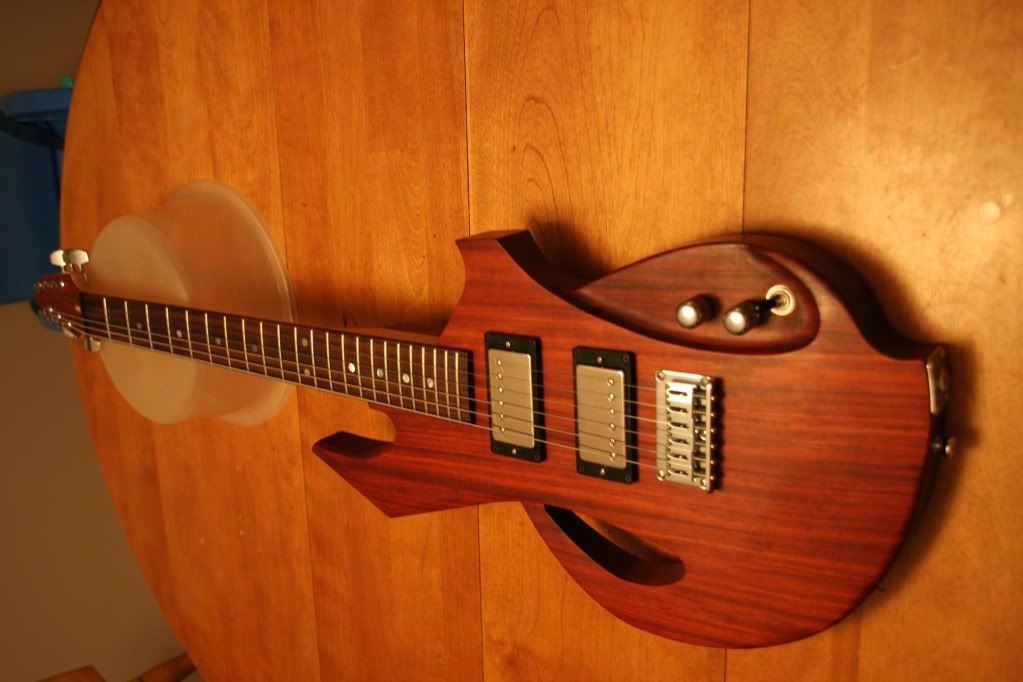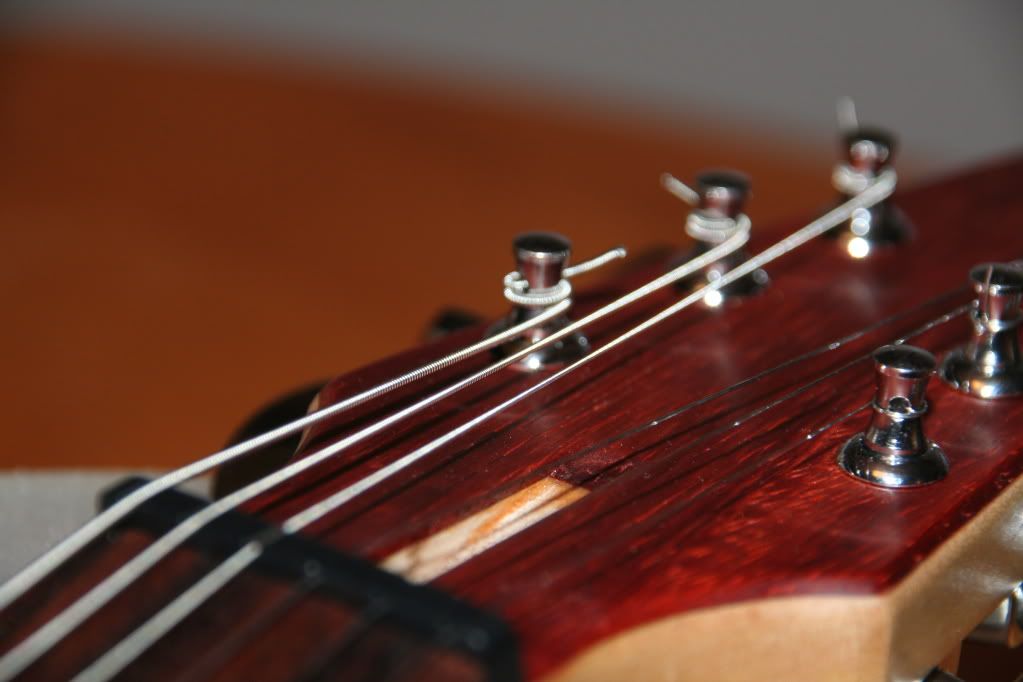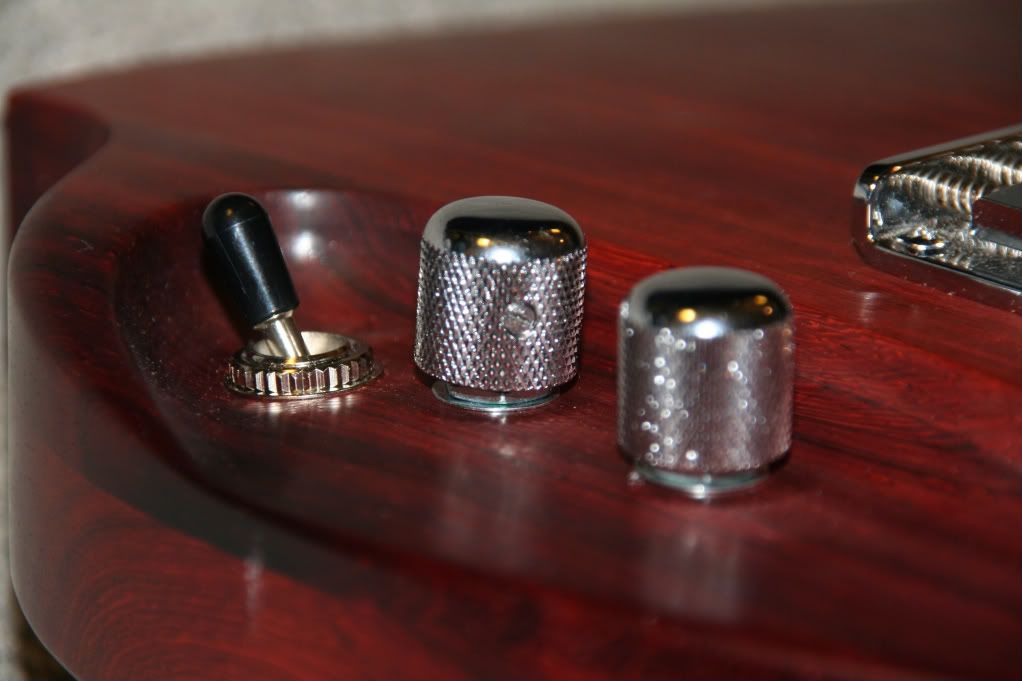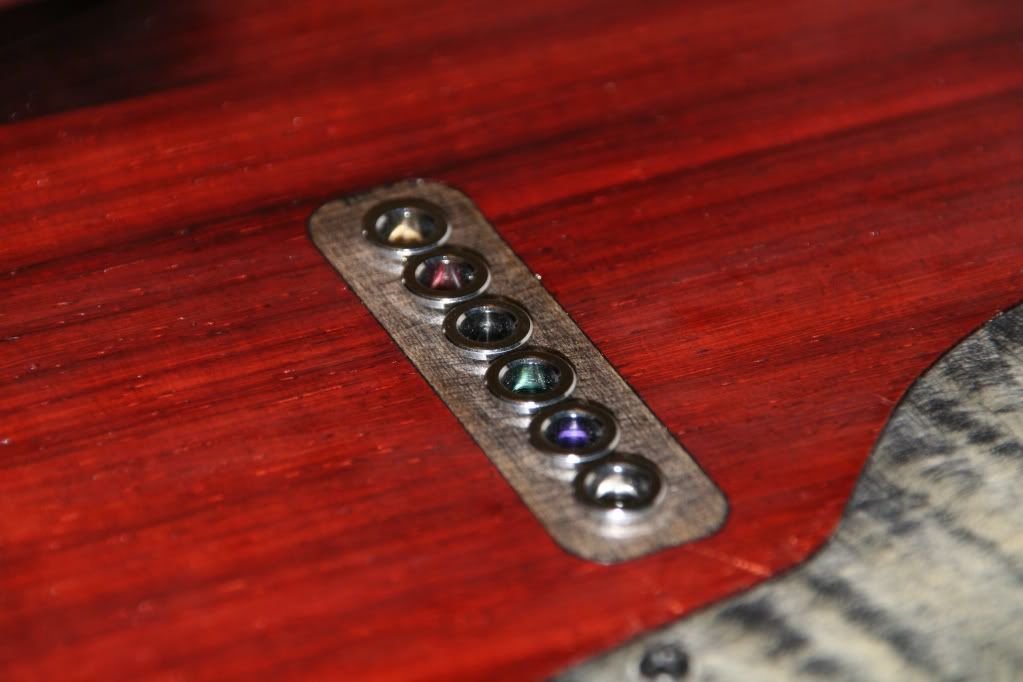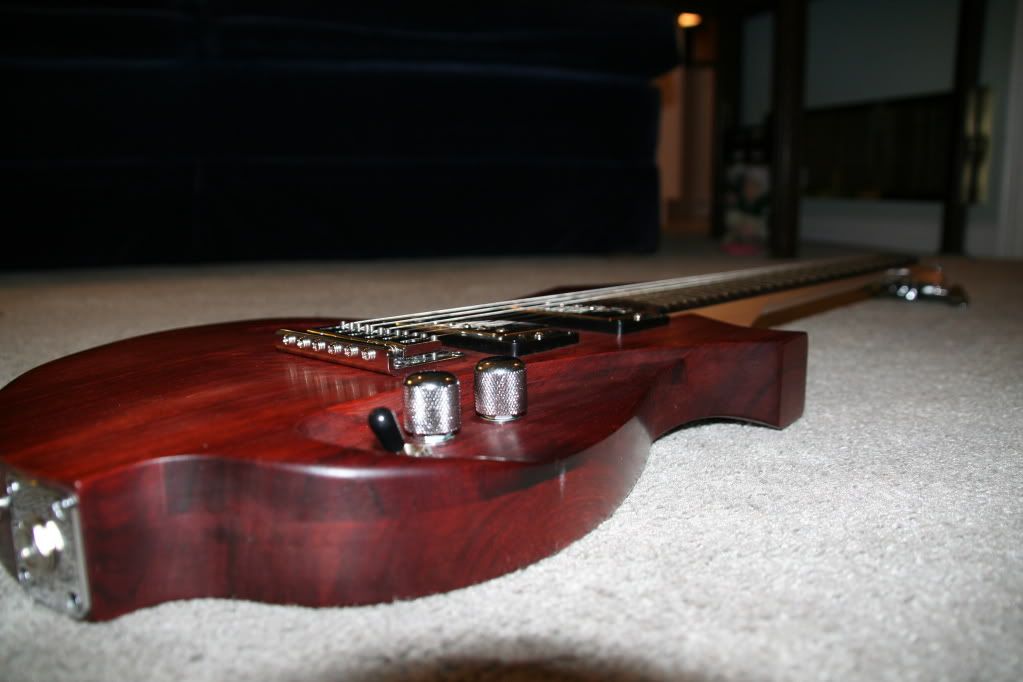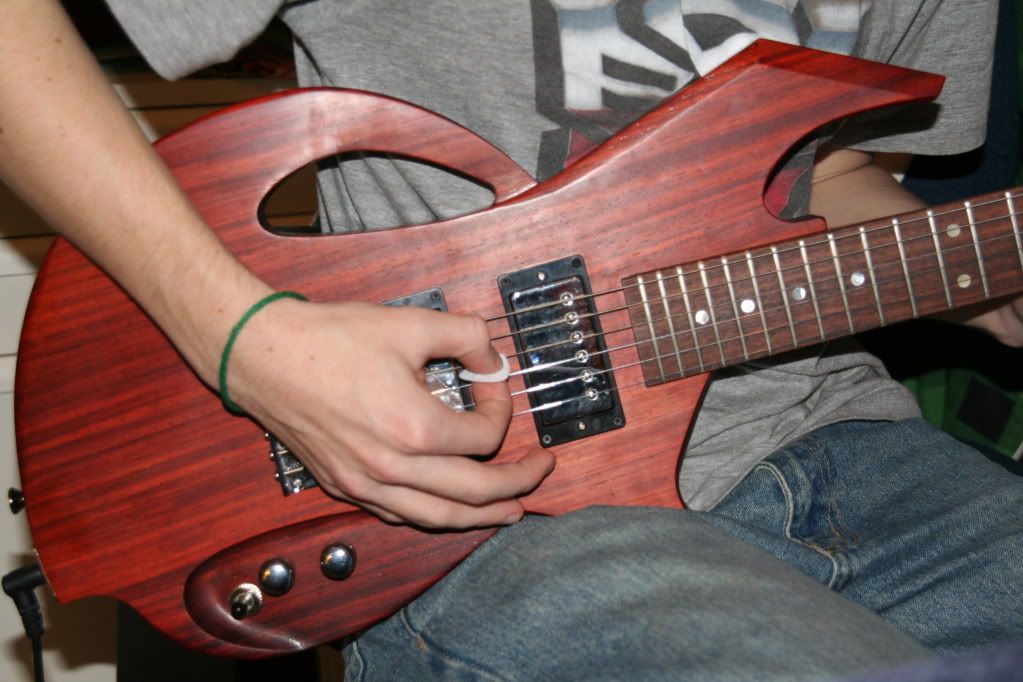 Last edited by Jason Jillard at Mar 21, 2009,