valve amp for sale. plus geetar (uk)

Join date: Aug 2008
90

IQ
I have a 15w valve amp for sale, its vintage club, 15w, very nice, I can post it
open to offers
cheers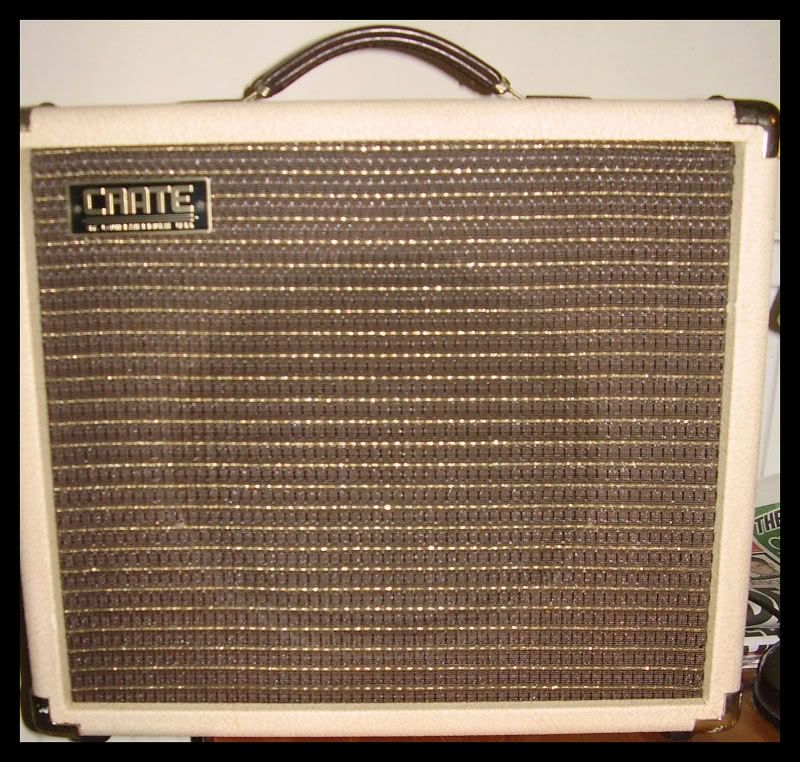 Any questions then dont hesitate to contact me 0116 2239157 OR EMAIL ME I will try and return all questions within a few hours of you asking
oh and I still have this guitar for sale as well, its a Gordon Smith
GORDON SMITH GRADUATE 60 SLIMLINE HAND MADE GUITAR,HAND MADE PICKUPS, HIGH QUALITY WOOD. STUNNING FINISH
I have for sale my Gordon Smith guitar, it has the best handmade pick ups I have ever heard, and they are coil tapped to create even more tones,easily as good as a Gibson vos or similar guitar. It has a stunning flame type finish just amazing to look at, one of the best guitars I have ever owned, these are made by Gordon smith and often referred to as the uks Les Paul.
Gordon smith recently featured in the 50 guitars to try before you die in guitarist magazine
I think they are better than the Gibson standard, and the build quailty with the brass nut and Gordon smith bridge give unrivaled action and intonation, I would put it on a level with PRS easily. They are built to the highest specifications, and the action, factory set is the lowest I have ever experienced. It really is that good, come and try it if you want to see for yourself.
this Guitar is in good condition, just a few minor marks from use but nothing to distract from its top quality looks and sound.
If you buy this you will not be able to put it down, it really is that good. I am so sad to see it go.
the new Graduate 60 slimlines are on the GS website for around £800 depending on finish and extras and this one has a higher end finish almost like a flame finish, the price I listed it as is exceptional,and you are buying a wonderful guitar,I doubt you could buy better for £550 !!!!!! just a brilliant guitar. If you want to come and see her, then give me a call,I will even provide tea and biscuits for you while you play.
I also have an amp for sale,so you can play it through that

Join date: Apr 2007
245

IQ
*reported* this is the second thread you have made on this, you know the rules.