NAyD!
the y is for yesterday
picked her up and brought her home, my heads wrecked cause i have now cabinet! but im off to get one tomorrow, i cant wait to get this baby singing!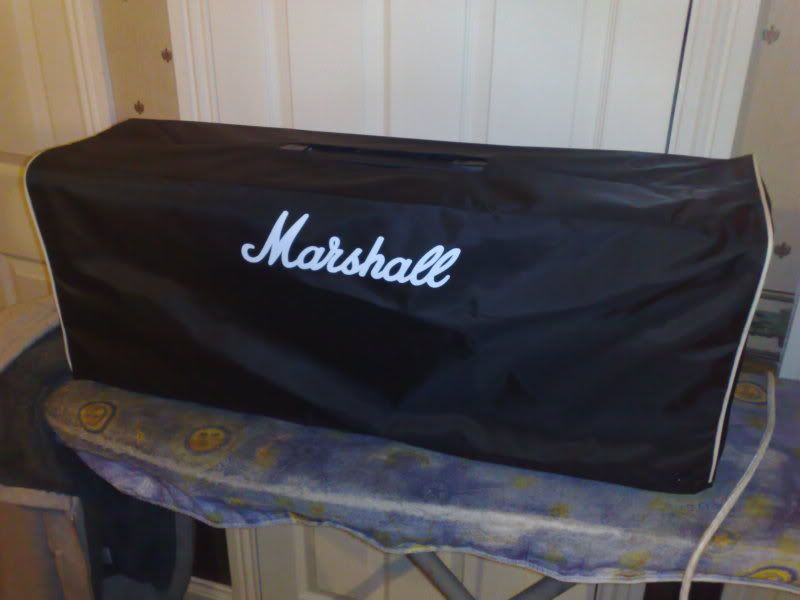 picked this cab up today, 1976 Marshall 2x12 with Celestion G12H Blackbacks, man does it sound sweet

Last edited by Zeds.Ded at Mar 27, 2009,
new amp yesterday day?

nice though


Join date: Jul 2008
270

IQ
very nice !!!!
HNAD

Vai nice

What cabinet you thinking of?
its some mid 70's Marshall 2x12 (stack on top of each other) with Celestion G12H's, non reissues so should sound beast!

Join date: Dec 2008
100

IQ
Haha I just got one in january but forgot to make a NAD thread

This head is a beast

That must be an amazing set up!
grats on nad, i love the dsl50 and plan on getting one down the road.

NAD tomorrow for me, getting a Traynor YCV80 from a friend